Microsoft Dynamics 365 Business Central Training Center
Feature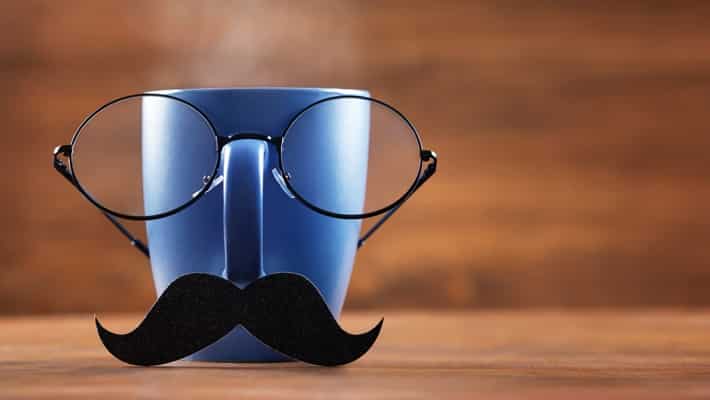 22:20
There is no denying that cash is regally crowned. Still, your business shouldn't handle cash application challenges through error-prone, tedious manual labor and Excel spreadsheets just to get it done. If you sell to national accounts, buying groups, or consortiums, where it's common for customers to pay bills that cross multiple accounts, you won't want to miss this month's Coffee with Chris session, where we'll cover: The cash application challenges when selling to national accounts Different ways to apply payments to multiple customers from a single check Facing the complexity of deductions or credits taken from one account and applied to another Reducing the risks of manual cash application processes How you can approach cash application with automation and accuracy While your competitors are allocating financial resources to more strategic endeavors that impact the bottom line, you can't require time for arduous AR management processes, so be sure to watch this session now!
Access the Business Central Tutorial and Training Library Now
Take your user prowess to new heights by leveraging our extensive collection of Microsoft Dynamics 365 Business Central tutorial videos, trainings, and webinars. All right here. Our helpful instructional videos and walkthroughs are entirely free, ungated, and ready to view now so you can become a BC ninja. Check out our most recent material below or load more to see the full library.
Search for Training Videos:
Latest Business Central Videos