Microsoft Dynamics 365 Business Central Training Center
Feature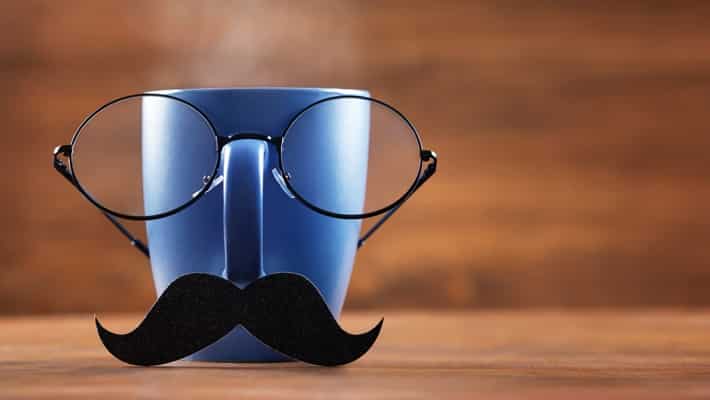 40:00
In a climate of growing remote workforces, data security threats, capacity shortages, and unrest in the supply chain, you can't afford to ignore adopting a cloud-based business management solution any longer. Let Chris and his team guide you through the most cost-effective, least disruptive way to move to the cloud and help you develop your personalized migration plan.
Access the Business Central Tutorial and Training Library Now
Take your user prowess to new heights by leveraging our extensive collection of Microsoft Dynamics 365 Business Central tutorial videos, trainings, and webinars. All right here. Our helpful instructional videos and walkthroughs are entirely free, ungated, and ready to view now so you can become a BC ninja. Check out our most recent material below or load more to see the full library.
Search for Training Videos:
Latest Business Central Videos