Keep Your ERP System Running Smoothly
Avoid costly, time-consuming ERP upgrades by taking the time to plan and prepare for new releases and updates.
ERP Upgrades
Keeping your ERP software up-to-date is essential to the continued performance, operational efficiency, data management, and security of your system. Depending on what ERP solution you are running and what version you are on, our experts offer technical upgrades, functional upgrades, full system upgrades, as well as upgrades to the cloud.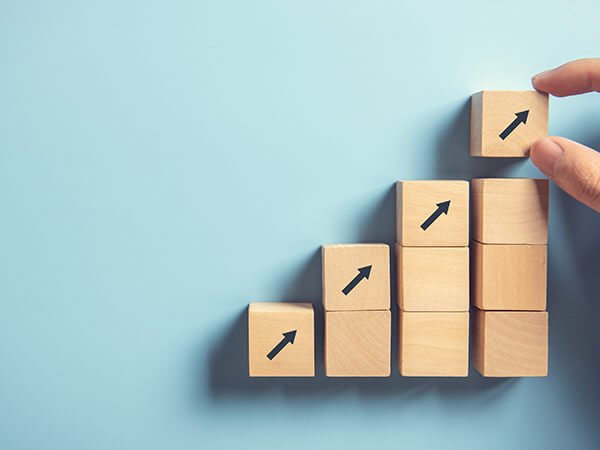 Maximize Your ERP Investment
With our extensive ERP and data management expertise, we can help you upgrade your SAP Business One, Microsoft Dynamics, or Acumatica ERP solution so you can continue to get the most out of its features and functionality.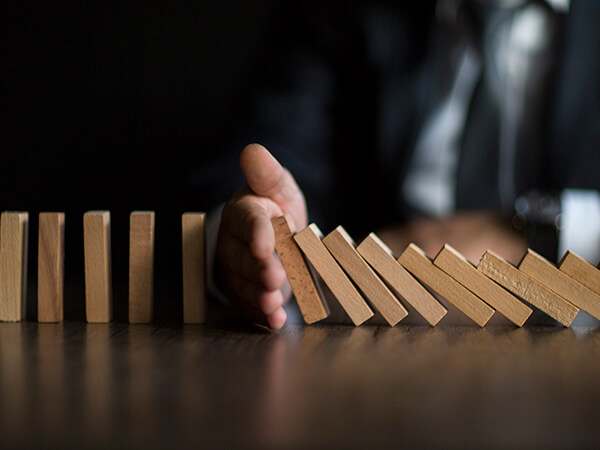 Prevent Business Interruption
The longer you go without upgrading your ERP system, the more at risk you are putting your data, customers, and overall operations. We can help get you to the latest software version with the least disruption possible and stay fully supported at all times.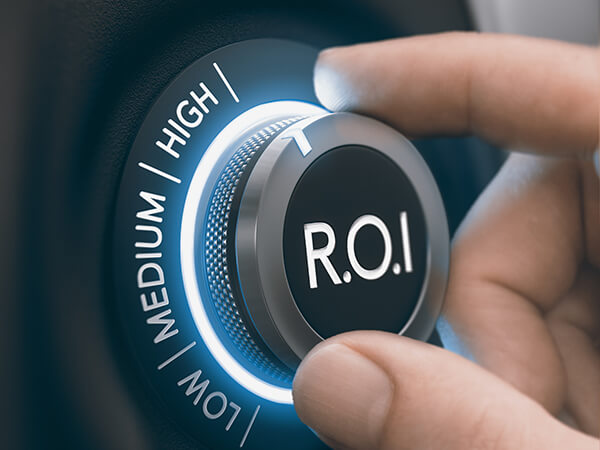 Trust Our Proactive, Proven Approach
At Clients First, we are always looking at your business technology to anticipate any issues or find ways to optimize before you ever have to ask. We are here to reduce complexity, eliminate project risk, and control costs of your ERP upgrade.
Always Know What to Expect
We bring you years of experience and a team of ERP experts for the most successful results and ongoing optimization of technology products and projects. With our ERP upgrade services, Clients First works to ensure our solutions always meet your needs and business requirements, regulate costs, and don't break. Contact us to learn more.