Connect Your Business Together
Win customers and unite your operations with complete eCommerce management directly inside your core ERP business application.
Clients First B2B & B2C eCommerce Platform Solutions
Manage your entire business in one place by integrating your ERP with best-in-class eCommerce platforms. Automate workflows, simplify and expedite payment processing, improve conversions, and increase sales. From elevated shopping experiences and seamless payment management to EDI compliance and customer portals, the experts at Clients First will help you match the right eCommerce platform to your needs.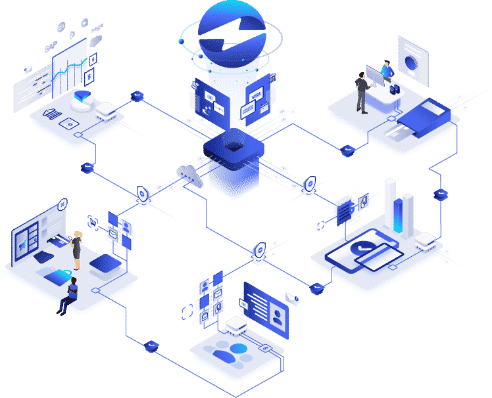 eBizCharge
Instantly accept and manage payments directly in your Microsoft Dynamics 365 Business Central, 365 Finance, NAV, or Acumatica system. Save money and expand your customer reach with the ability to accept all major credit cards, but without the exorbitant fees. We don't know what's better, the flat-rate processing, the customer payment portal, or the no development set-up.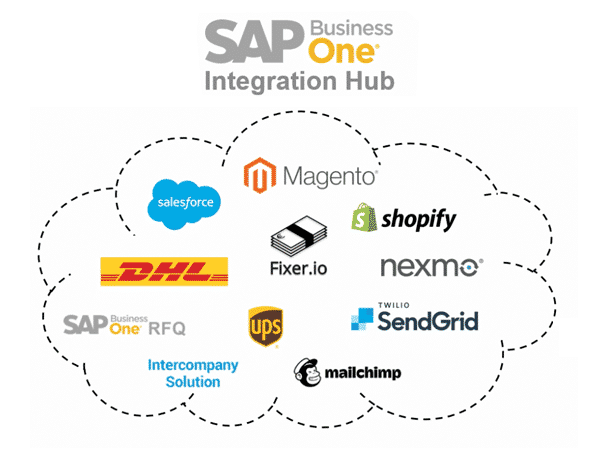 SAP Business One Integration Hub
Significantly expand your SAP Business One system by connecting cloud-based eCommerce, shipping, logistics, marketing, and expense applications and services. With pre-built integrations to solutions like Shopify, Magneto, UPS, MailChimp, Expensify, Salesforce, and more; Integration Hub gives you the power to harmonize your systems, streamline operations, and optimize your end-to-end business processes.