Decipher Your Business Data with BI Reporting
Uncover new insights, adjust tactics, and gain control over your data for fast, accurate decisions on the fly.
Business Analytics Software
Most ERP solutions are built to collect data, but they are not always great at showing that data in a meaningful way. If you're questioning the accuracy of your data or struggling to make sense of it, business analytics and business intelligence (BI) software can help. From KPI dashboards to operational reports, business analytics solutions simplify data management and provide a single source of truth to drive fast and precise decision making.
Make Sense of Your Financial Data

Effective Data Governance
Ensure everyone is using the same information to report and make decisions on.

Self-Service BI
Easily build and share reports and dashboards inside Excel or Power BI.

Robust Data Management
Consolidate and organize your data sources with centralized data storage.

Access From Anywhere
Empower users to make decisions on the web, from any device.

Intuitive Visual Analytics
Quickly spot trends and adjust to change with straightforward reports and dashboards.

Drive Business Planning
Drill-down into your data and use predictive insights to improve performance and grow your business.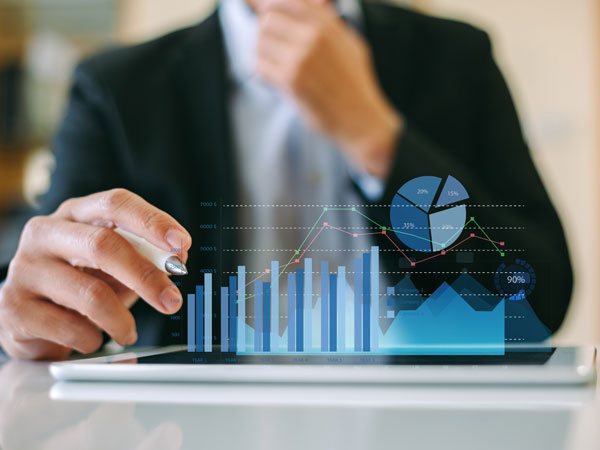 Turn Data into Top Line Growth
Jet Analytics is a reporting and business intelligence solution built for Microsoft Dynamics ERP solutions. With pre-built cubes and a data warehouse, Jet Analytics delivers 80% of the BI and analytics you need directly upon installation, which significantly reduces reporting development costs.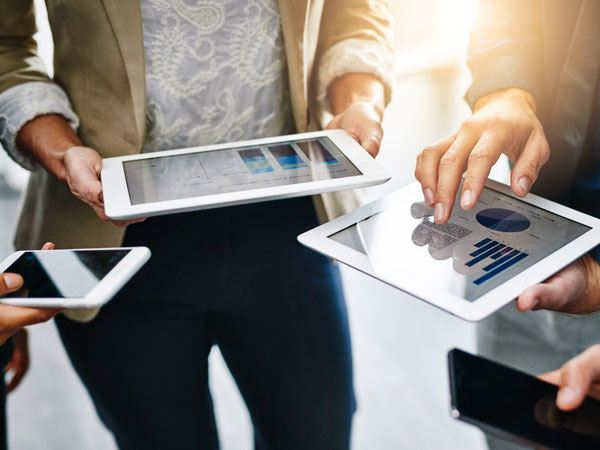 Accelerate Decision Making
SAP HANA is an in-memory database designed to quickly and efficiently process massive amounts of data in real-time. With advanced analytical processing, your executive team can create ad hoc reports or customizable dashboards and perform valuable data analysis in minutes.
Gain a Competitive Edge
Nothing is worse than placing your trust in a technology partner to find out later that it was smoke and mirrors. At Clients First, we believe that ERP and data management solutions are vital to daily operations and fast, accurate decision making. No matter what ERP system you are running, we're here to help match you with the best BI and analytics software for your needs.