Successful Technology Solutions Delivered Every Time
Clients First brings practical, stable, and scalable technology solutions to life that meet your unique needs and seamlessly grow with your business. And we do it with clarity, speed, and agility.
Proven Methodology That Delivers Results
With no desire to overcomplicate or compromise a project, Clients First works on the premise of approaching each project in the simplest, most straight forward way to ensure both success and stability. By offering a variety of business applications and infrastructure products and service options, we help organizations properly match solutions to their objectives, requirements, and budget. Clients First promises to always be clear and transparent; we never overpromise, and we never oversell.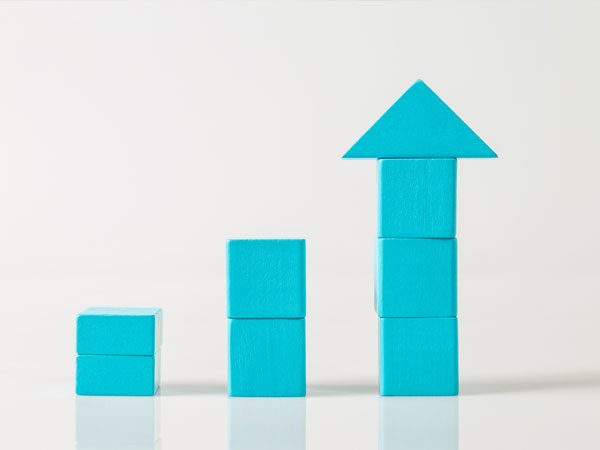 Start with the Building Blocks
We aren't going to try to sell and implement every license, and every feature you will ever need – we start with the necessary building blocks to fulfill your main objectives. An incremental approach controls costs and scope, minimizes business interruption, increases the speed of completion, and improves adoption.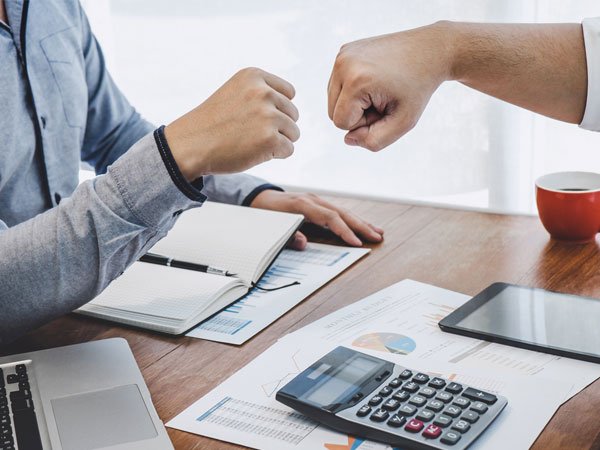 Always Know What to Expect
At Clients First, we communicate openly and clearly about our strengths, skills, competencies, what we can deliver, what we can't, what you should expect, and when. We are always honest about the best approach, best products, and best resources to employ at what times that will ensure success, and you can trust us to deliver it.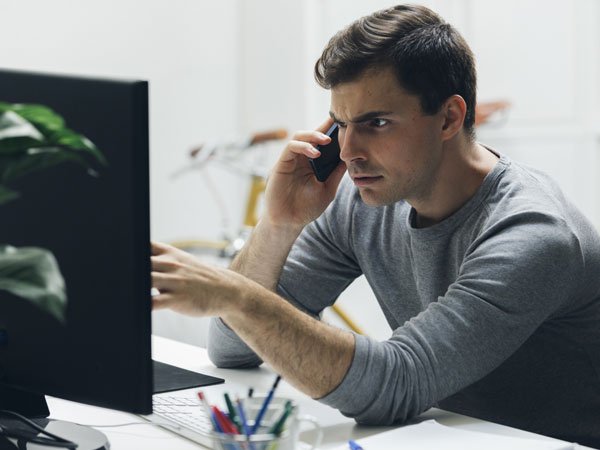 Responsive Service When You Need It Most
Your business systems and infrastructure are vital to daily operations and require both proactive attention and responsive care. We are here and ready to help with what you need, when you need it, even when you don't know you do. It's our promise to respond within 24 hours (usually less) to your questions, concerns, or support inquiries.
Sophisticated Technology and Intelligent People You Can Rely On
We bring an openly defined, 20-year proven project methodology, years of experience, and a team of dedicated senior experts who are continually learning the latest effective practices and cutting edge products to help you realize results faster. We work to ensure our solutions always meet the needs and business requirements for customers, regulate costs, and don't break.