Stable Infrastructure Solutions for Uninterrupted Operations
Take control of your IT environment with secure, reliable infrastructure management solutions built for performance.
Clients First Infrastructure Management Services
If your IT infrastructure is configured the right way, you should have access to your business systems and data at all times. Trust us, we've been successfully installing complete business systems since the days of Windows NT, one of Microsoft's first network server operating systems. At Clients First, we only offer the most reliable and highly available storage, networking, and cloud computing solutions.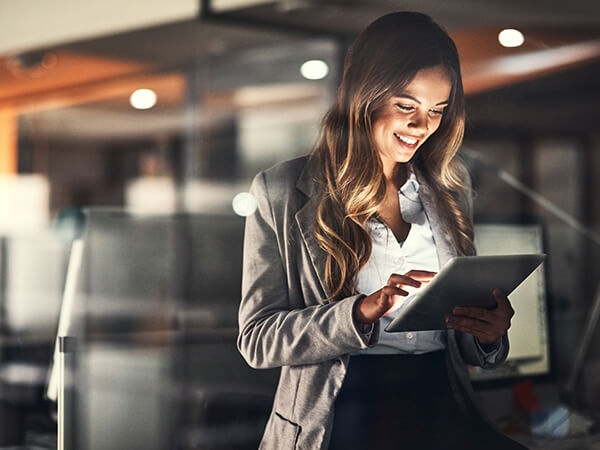 Microsoft Azure
With Microsoft's open and flexible cloud computing platform, Microsoft Azure, you can rest assured that your IT environment and business systems are secure while only paying for what you need.