Turnkey Reporting Solutions for Time-Critical Decisions
Equip your business with fast data access, flexible reporting, accurate dashboards, and actionable KPIs available from anywhere.
Clients First ERP Reporting Solutions
Our self-service reporting and analytics solutions are designed to impact all moving parts of your organization and help you take control of your data. At Clients First, our experts are skilled in data management and technology optimization. No matter what ERP system you use, we can match the best business intelligence reporting tools to fit your goals, your infrastructure, and your people for successful adoption and optimal results.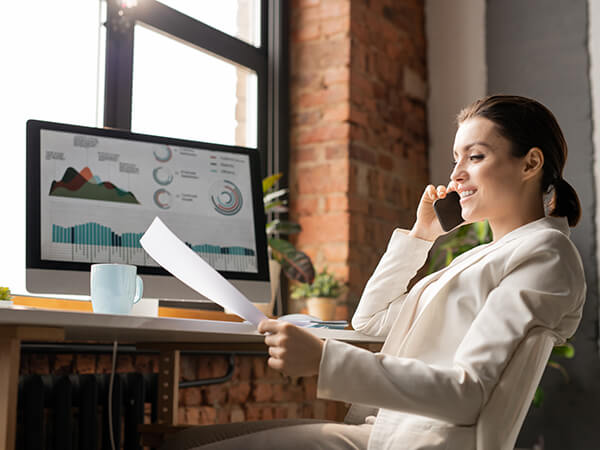 Jet Reports
Jet Reports is an advanced financial and operational reporting solution inside of Excel and on the web. Built for Microsoft Dynamics and complete report management, Jet Reports is easy to use, quick to install, and highly effective in getting you the answers you need, when and where you need them.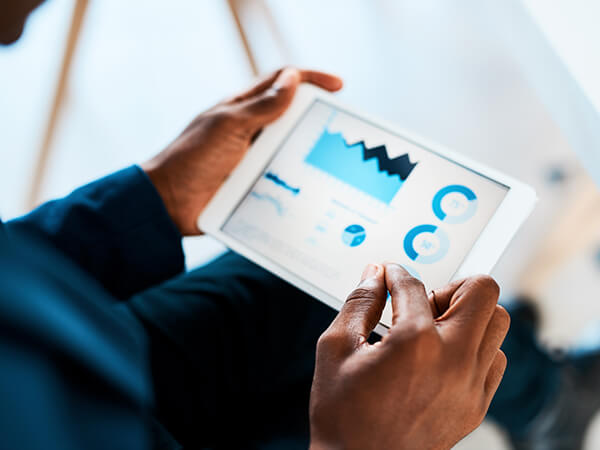 Jet Analytics
Jet Analytics is a turnkey business intelligence solution that delivers fast, accurate reports and dashboards in Excel, Power BI, and on the web. With a pre-built data warehouse, cubes, KPIs, and dashboards, it requires no technical experience to get up and running.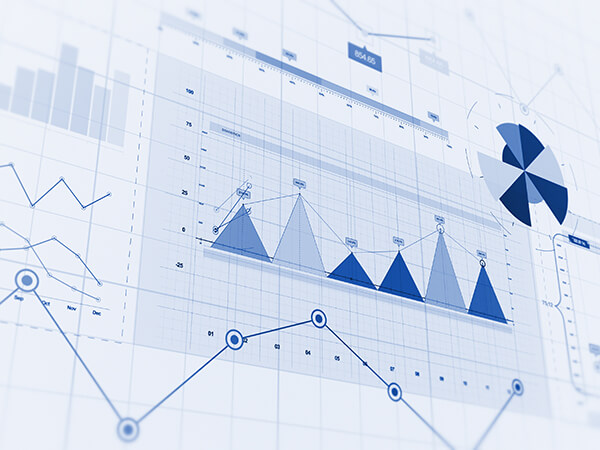 Power BI
Microsoft's Power BI is a popular dashboarding and business intelligence tool because it delivers powerful data visualizations in a familiar user interface, with many options for sharing and collaboration.