Grow Your Business with Acumatica, the Cloud ERP
One real-time ERP solution for your entire business. Increase productivity, improve cash flow, and streamline your business processes. Acumatica is innovation at its best to grow your unique business.
Acumatica Cloud ERP Software
To meet the modern demands of today's workforce, organizations need a single, accessible ERP solution to bring the company together. Acumatica is a true cloud ERP solution that provides the core financial, project accounting, reporting, and CRM functionality you need to manage your entire business efficiently and effectively, from anywhere, anytime, and from any device. With no per user license costs, Acumatica gives all users complete visibility into business performance and the intuitive tools to quickly respond to customers, manage critical processes, and make smart decisions.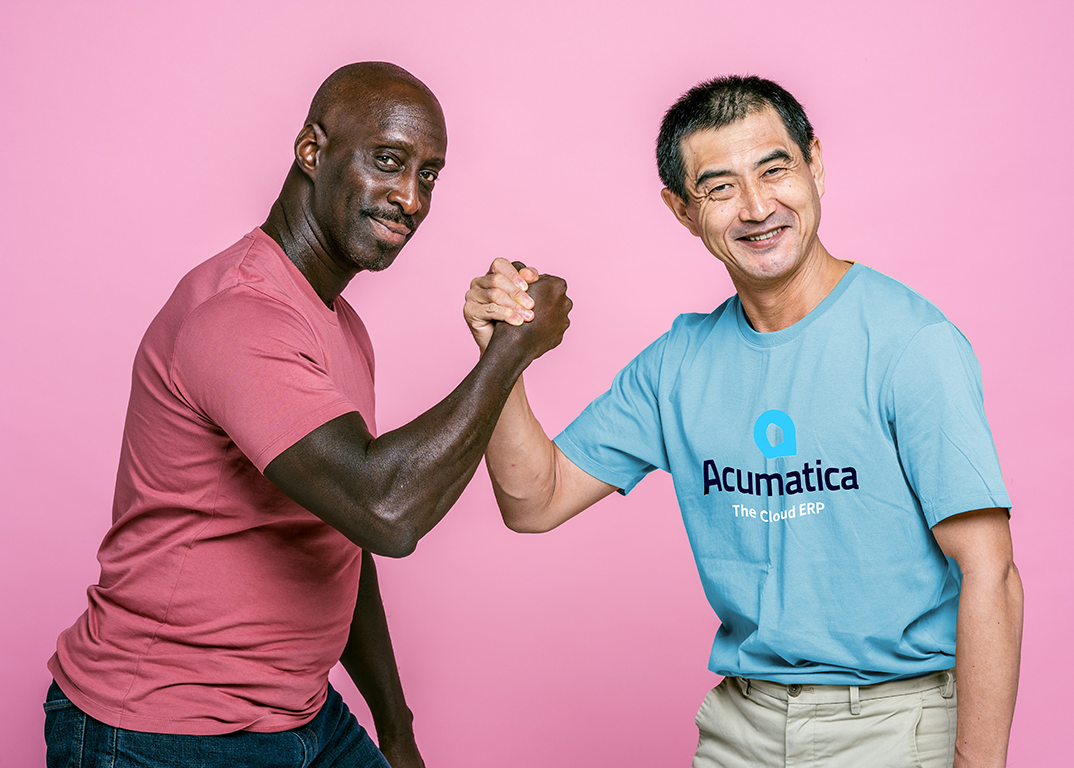 Acumatica, ERP for Your Entire Business
Acumatica is the ideal solution for small to mid-sized organizations. From advanced financials to field services, job shops, distribution, and manufacturing, it is the only system you will need for all your lines of business and processes. It is simple to learn and use, fast to deploy, and innovative, to fit your unique business needs.
Financial management capabilities made to grow with your business
Unlimited user pricing provides complete operational visibility
No capital investments in infrastructure or local IT resources
Manage budgeting, timesheets, project inventory, and complex billing
Real-time insights through self-service reporting and data analysis
Industry Editions Address Your Specific Needs
Wholesale Distribution
Get ahead of the game with real-time insights. Optimize warehouses, improve planning and scheduling, and gain efficiency in your quote-to-cash cycles.
Discrete and Project-Based Manufacturing
Get total and real-time visibility from the shop floor to accounting.
Project and Services Industries
Put the tools in the hands of your frontline employees' to deliver a stellar customer experience.
What Makes Acumatica Different?
Not all ERP solutions are built the same. Find out what makes the fastest growing cloud ERP solution different from its competitors.
DOWNLOAD WHITEPAPER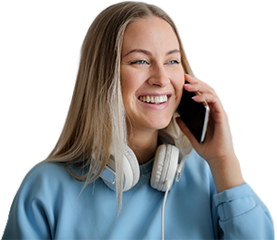 Let's Transform Your Business
Trust your Acumatica cloud ERP implementation and support to an honest technology partner who takes a proven approach to business process management. With exceptional client references and a strong focus on specific industries, Clients First can help you successfully deploy Acumatica in the cloud, SaaS, or your own servers in no time. We are a full-service partner and support you from implementations, training, development, go-live, through ongoing support.