Proactive Security and Backup Solutions
Protect your business from data and financial loss with security and backup solutions that allow you to quickly recover and remain operational.
Clients First Business Continuity and Disaster Recovery Services
From systems failure and software corruption to hurricanes and ransomware attacks, your data and business applications are essential to your continued operation. Without the right backup or disaster recovery in place, data loss and the cost of downtime have the potential to cripple your business. That's why we're here to help. Clients First has the infrastructure knowledge and proven business continuity solutions to give you uninterrupted access to your data and business applications at all times.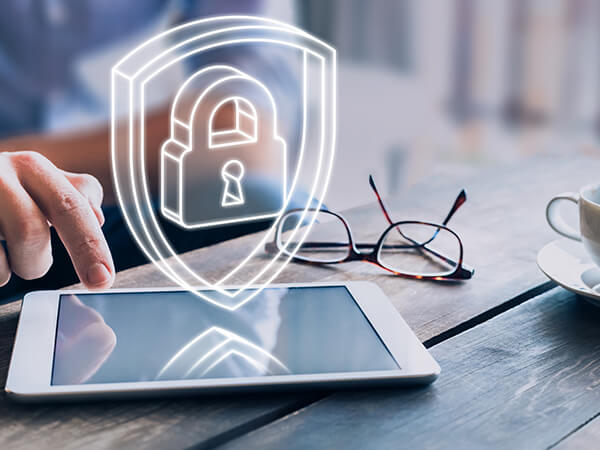 EverSafe
Is your data EverSafe? Clients First saw a need for an affordable, centralized backup, disaster recovery, and business continuity solution – so we built one! EverSafe is a hybrid cloud solution with storage size and performance flexibility. Learn more about the technology behind it and what makes it different.