Protect Your Business From Data Loss and Downtime
Trust Clients First to confidently keep your business data and applications safe, secure, and readily accessible in case of emergency.
Enterprise Cloud Backup Services and Recovery Solutions
Downtime can bring your operations to a halt while IT systems are being repaired or data is being recovered. You can't take that risk. With our tailored enterprise cloud backup services and recovery solutions, Clients First can ensure your ERP and client data are backed up, protected, and recoverable at all times. We can prepare your business systems, critical data, and infrastructure for every kind of disaster, from IT outages to cyber attacks to innocent human error.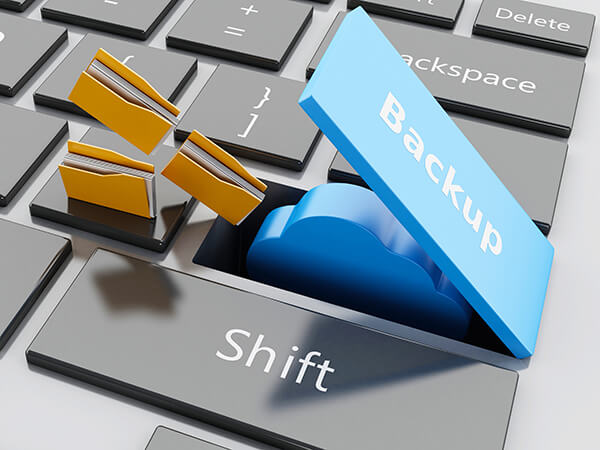 Why Work with Clients First?
Business continuity is a proactive way of looking at disaster preparedness. With the proper cloud backup and recovery tools and procedures in place, we can make sure you remain fully functional during any disaster scenario, large or small. Our hybrid cloud solutions are cost-effective and don't leave your data to chance.
Advanced virtualization technology to reduce network traffic
Recovery Time Objective (RTO) of under 10 seconds
Local and off-site backups for data insurance
Local storage flexibility to fit any budget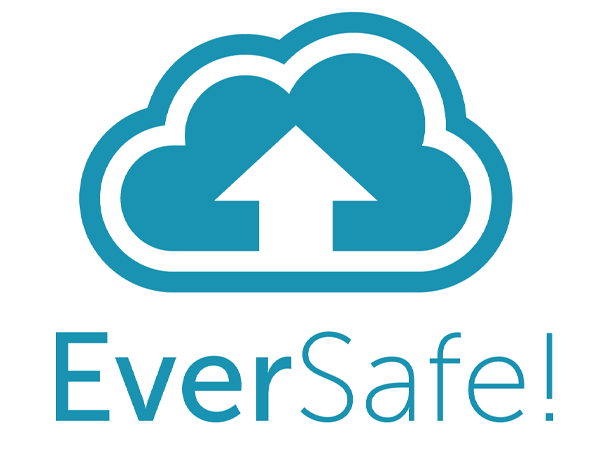 EverSafe Business Continuity
Our very own EverSafe solution offers backup, disaster recovery, instant on-site and off-site virtualization, and intelligent business continuity all from one simple user interface.
Sophisticated Technology You Can Rely On
At Clients First, we always bring the best approach to every engagement. With the latest effective practices, cutting edge products, and proven methods, we can help you select and implement the right enterprise cloud backup and disaster recovery technology to fit your business and protect your data. Our end-to-end infrastructure services are focused on stability, performance, security – and not putting all of your eggs in one basket.