Bringing Modern Finance and Accounting to Life
Streamline manual processes, improve productivity, and increase your bottom line with proven ERP software and services that deliver successful results.
Tailor-Made Finance and Accounting ERP Software
Clients First provides scalable financial management and accounting ERP software and services for growing businesses to achieve enterprise-level results. By offering a selection of business applications across multiple Microsoft Dynamics, SAP Business One, and Acumatica platforms, we can help you match the right solution to your environment and support you throughout your entire ERP journey.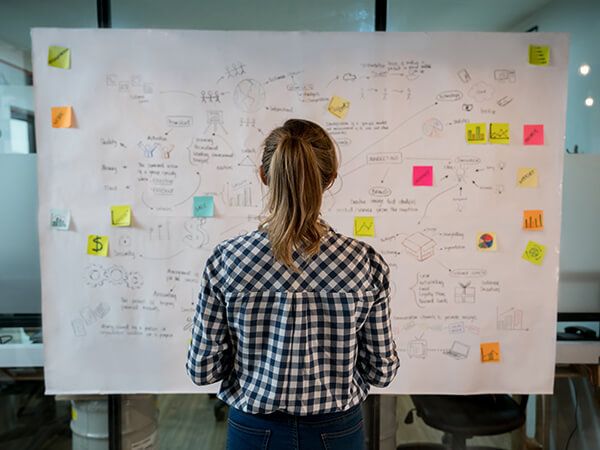 ERP Selection
Get help finding the right financial management and ERP solution for your business based on your business structure, deployment preferences, customization requirements, reporting needs, and budget.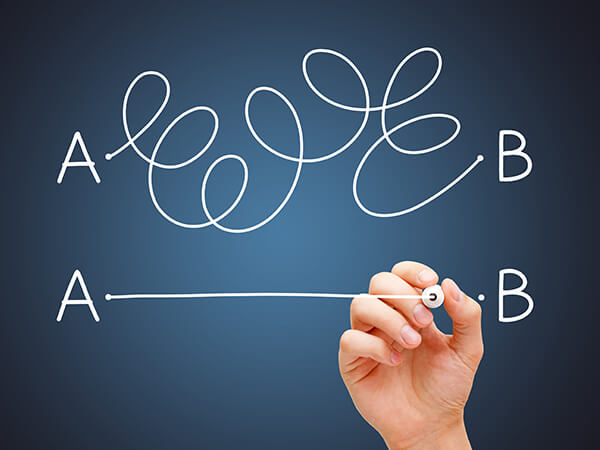 ERP Implementation
Reduce the complexity of ERP implementations and focus on the necessary building blocks to fulfill your main objectives, eliminate project risk, minimize business interruption, and improve user adoption.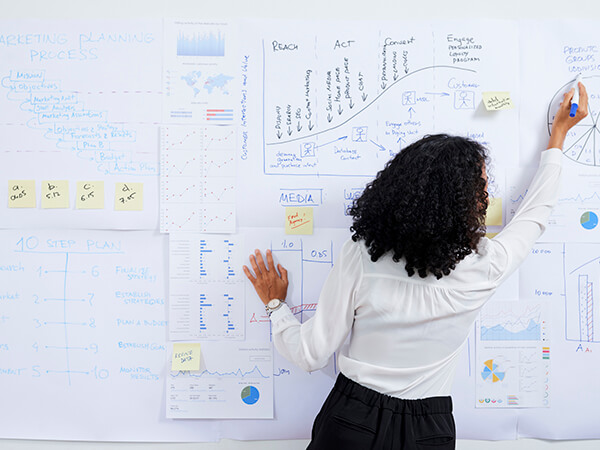 ERP Customization & Modification
Extend the basic configuration of your ERP system to meet your unique business process needs and industry requirements through ERP add-ons, system modifications, process automation, and more.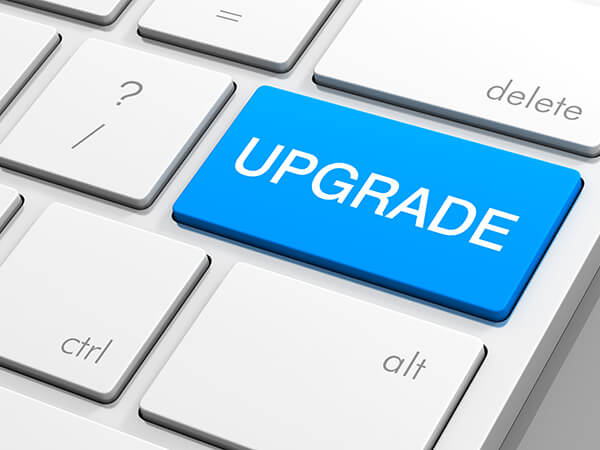 ERP Upgrades
Keep your ERP software up-to-date for continued performance, operational efficiency, data management, and the latest security features. We also offer cloud upgrades to on-premise ERP customers!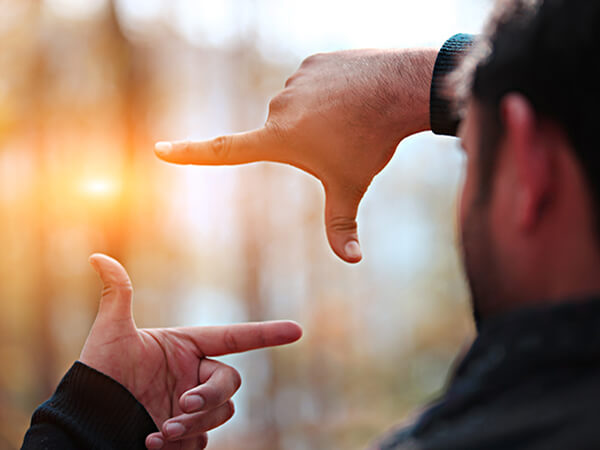 ERP Managed Services
Avoid IT downtime and keep your technology running efficiently at all times by proactively managing, monitoring, and testing your ERP system for continuous improvement and optimization.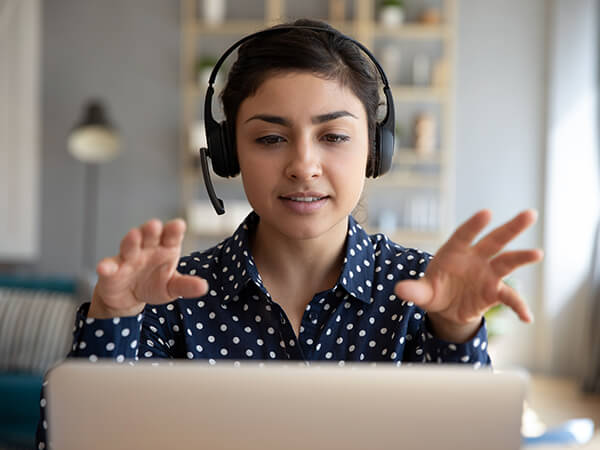 ERP Support
Get the reliable, responsive technical support you need when you need it, from business management experts who can keep your ERP system stable, secure, and optimized for success at all times.