Responsive ERP Support Whenever You Need It
Trust your ERP system to a reliable, fully accessible solutions partner with a guaranteed response time and the expertise you need.
ERP Support
At Clients First, we are always looking at your business technology to anticipate any issues or find ways to optimize before you ever have to ask. And on the flip side, when you need us, we are here. It's our promise to respond within 24 hours (usually less) to your questions, concerns, or support inquiries. We are always ready to help with what you need, when you need it, even when you don't know you do.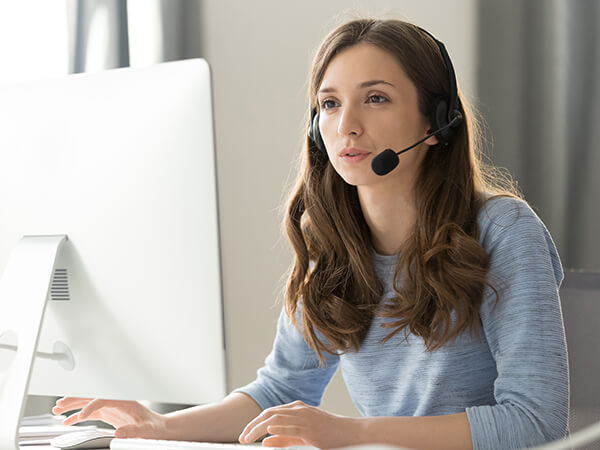 Full Visibility of Your Support Ticket
Take advantage of the Clients First customer support portal to open a support ticket, track your status, view your case history, or get your questions answered by our readily available customer service team.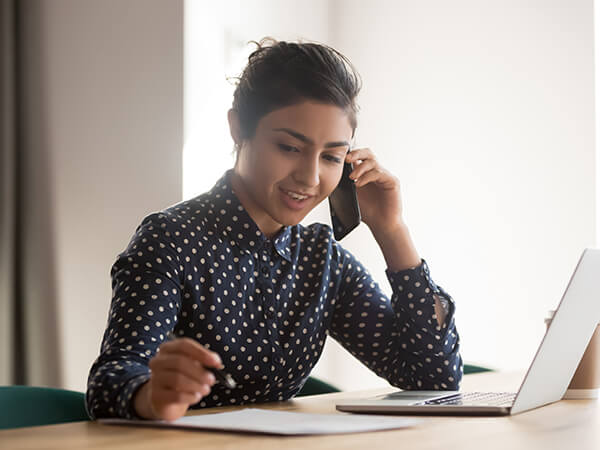 ERP Consultants Familiar With Your System
Our support services are handled by the same team of experienced consultants and developers that implemented your ERP solution. From emergency support to ERP optimization, we're dedicated to improving your system.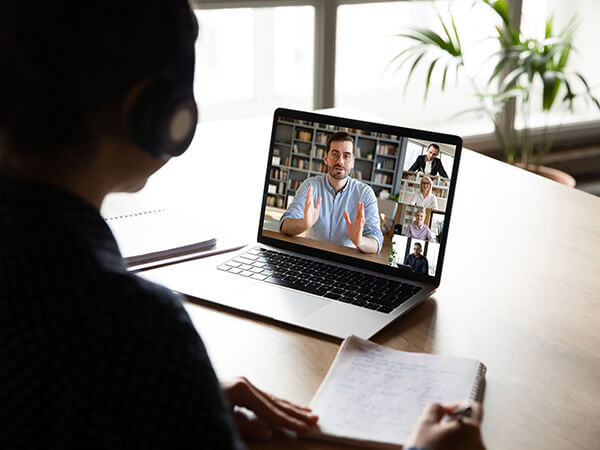 Access to Technical Mentoring
Our goal is to share as much as we can with your team through technical mentoring and ERP training so you can be as self-sufficient as possible. We don't hide anything from our customers or hold you hostage with code.
Putting Our Clients and Their Business First
As a vital organ to the daily operations of every business, data and ERP solutions require both proactive attention and responsive care. To help you get the most out of your technology and keep it operating optimally at all times, our customer support team offers everything from help desk support to training for your ERP system. Learn more today.