Reduce the Complexity of Your Implementation Project
With a controlled scope, clear expectations, and precise delivery, we install, configure, migrate, and train for successful results every time.
ERP System Implementation Services
It's estimated that over 50% of business technology projects fail or need rework by the time they are finished. At Clients First, we don't let customers assume that risk. We work from a proven method that delivers successful results every time, starting with the necessary building blocks to fulfill your main objectives. We help you install the software, configure users and processes, migrate data, and train your team for go-live.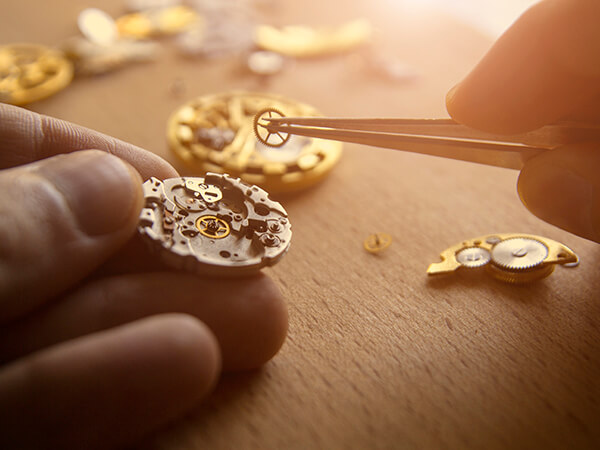 Setup for Stability
ERP systems are complex but our business technology experts are here to guide you through the entire implementation process. We take an agile approach to understand your requirements, set your expectations, configure your solution, and prepare your people, processes, and technology for change in the most efficient way possible.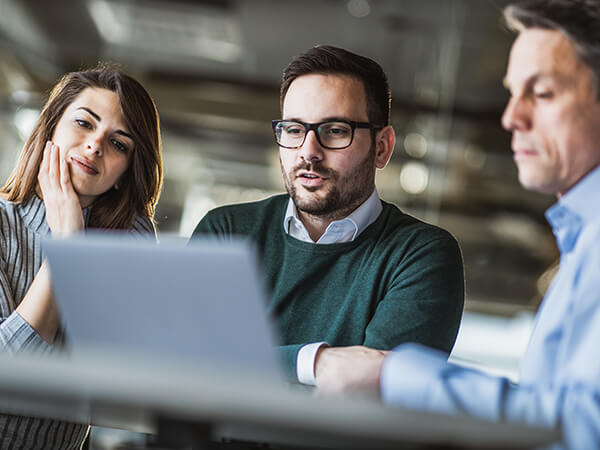 Optimized for Adoption
End user adoption rates have been linked directly to the success of an ERP implementation. From end user involvement and testing to hands-on ERP training, we set expectations from the beginning and deliver a highly usable and effective ERP system built to last.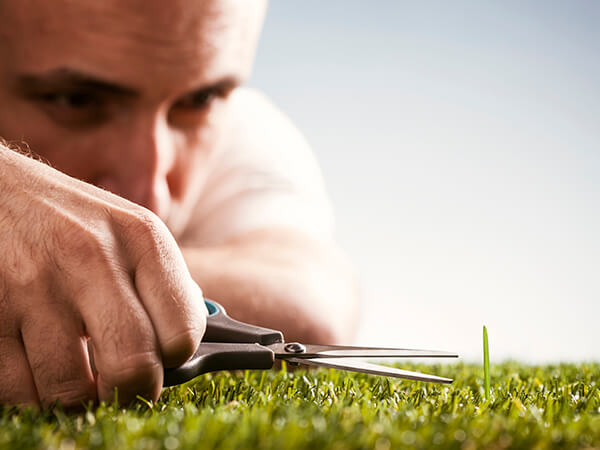 Obsessed with Detail
With over 30 years of experience successfully managing Microsoft Dynamics, SAP Business One, and Acumatica ERP implementations, we bring the latest effective practices, cutting-edge products, and proven methods to every engagement.
No Hidden Agenda
We understand the financial and time investment required to implement an ERP solution. The most straightforward and direct path from point A to point B is nearly always the best option, and at Clients First, we aren't going to add complexities that are unnecessary in the name of selling more. We are always honest about the best approach, best products, and best resources to employ at what times that will ensure success – and you can trust us to deliver it.