Continuous Care For Your ERP System
Avoid IT downtime by proactively managing and monitoring your ERP system at all times.
ERP Managed Services
After investing the time and money in an ERP solution, it's important to put the time and effort into managing and maintaining it. From monitoring performance to regular system tests, you can easily avoid larger IT issues and keep your business running optimally at all times.
Protect Your Critical Business Data
Failing to manage your ERP software puts you at risk for unplanned downtime, malicious attacks, and data loss. But with regular ERP system optimization and performance tuning, Clients First can identify and resolve issues before they impact your business.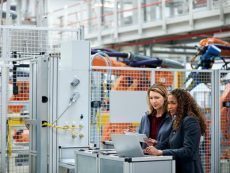 Maintain Day-to-Day Operations
At Clients First, we only implement efficient business management solutions that are easily accessible and cost-effective to manage and support. With our proactive approach to ERP and responsive service, you never have to worry about disruptions.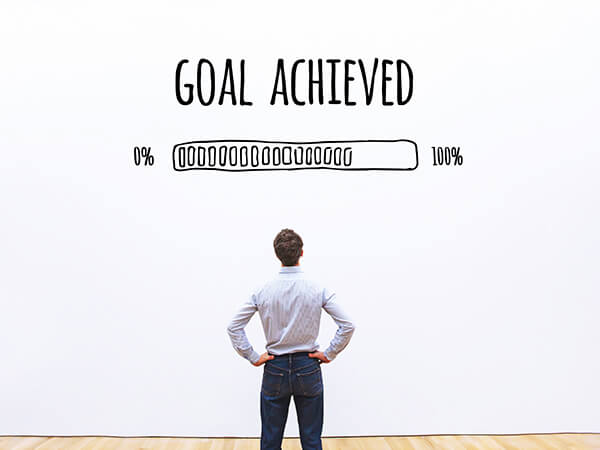 Get the Most Out of Your ERP System
At Clients First, we are always looking at your business technology to anticipate any issues or find ways to optimize before you ever have to ask. With expert skills, responsive service, and transparent communication, we're here to deliver better outcomes.
Expert Delivery Teams Focused on Improvement
As a group of technology enthusiasts and experts who are continually learning the latest effective practices, cutting edge products, and proven methods, Clients First always bring the absolute best approach to every engagement. We understand the needs and challenges of everyday business, which is why we execute with a team of ordinary people who achieve extraordinary things for each customer, every time.