Gain End-to-End Visibility into Your Supply Chain
Scale your operations confidently with sophisticated technology that integrates material and business processes into a single platform with real-time data and analytics.
Manufacturing ERP Software
The complexity of the supply chain, customer service, and quality control in the manufacturing industry leaves no room for data silos, manual processes, missed deadlines, or frustrated customers – especially if you are looking to grow. That's where we can help. With our extensive experience working with all types of manufacturing companies, from discrete and process manufacturers to job shops and ETO/MTO, we offer a selection of modern manufacturing ERP solutions built to fit your unique manufacturing processes, business needs, and budget.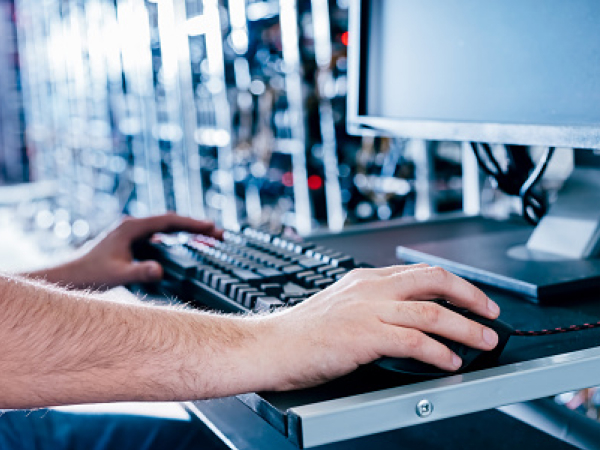 Reduce Inventory Costs
Control costs across the supply chain and increase profitability with industry-specific features to manage, automate, track, collaborate, and connect every step of your manufacturing processes. Our solutions are built to standardize and optimize inventory for enhanced efficiency.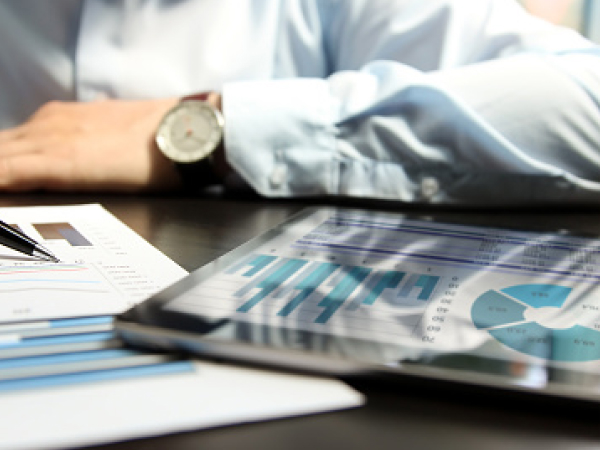 Increase Operational Productivity
Manufacturing ERP systems seamlessly integrate core business processes with manufacturing processes to provide total visibility from the shop floor to accounting. We offer a selection of the most reliable, trusted ERP solutions tailored for every kind of manufacturing business.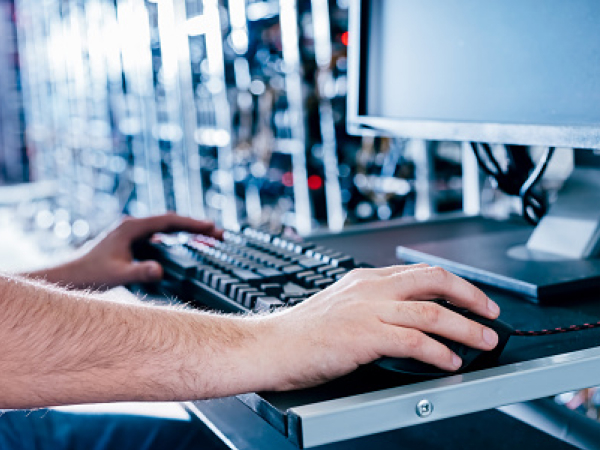 Improve Customer Service
Close the gap between demand and fulfillment for your customers with better order management, increased collaboration between departments, and deeper insight into your customers and vendors.
Transform Your Manufacturing Operations
Understanding your operation and production process is important to us. At Clients First, we bring the best approach to every engagement. We thrive on delivering powerful, flexible, and cost-effective manufacturing ERP solutions that are easy to manage and can scale with your business as it grows. We start with the necessary building blocks to reduce complexities, minimize business disruption, eliminate project risk, and improve user adoption – while leaving plenty of room to optimize your systems in the future.