Keep Your Equipment in Working Order with MRO Software
Break down data silos with a single integrated ERP solution built to give you visibility and control over every aspect of your MRO business.
Equipment Maintenance, Repair, and Overhaul Software (MRO)
Ditch the labyrinth of spreadsheets and manual processes for a single, integrated MRO and ERP solution built to manage and support the growth of heavy equipment businesses. Built on the flexible Acumatica cloud ERP platform, our adaptable MRO solution provides fast quoting, labor and materials costing, customer equipment tracking, serial number recording, sales invoicing and payables – all in one easy to use system.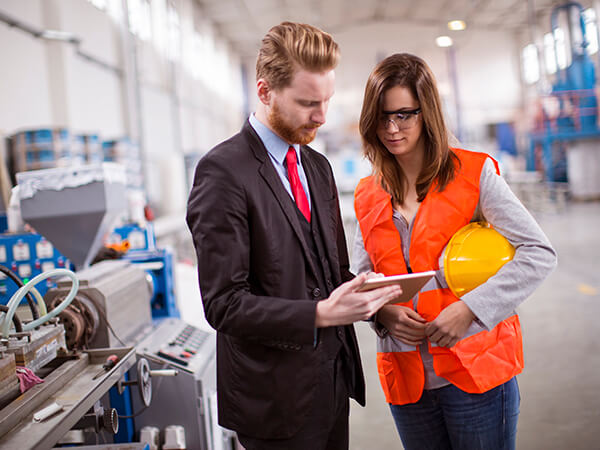 Reduce Operating Expenses
Not only do you avoid large upfront infrastructure and resource costs with our cloud MRO solution, but you also gain significant process efficiencies. With complete visibility into your operations, you can closely monitor jobs and catch problems early on.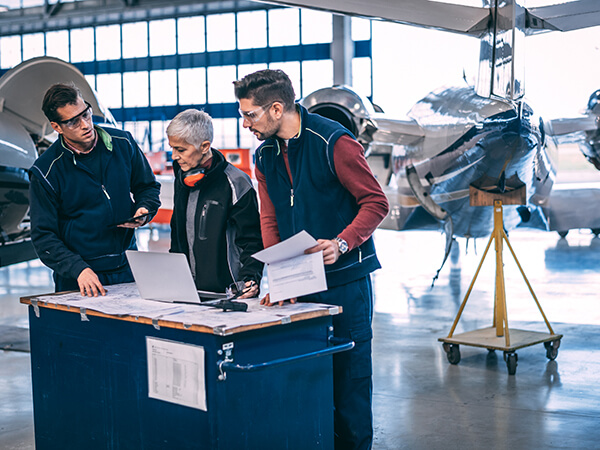 Integrated Service and Asset Lifecycle
With a centralized database that allows you to move freely between modules, you can go from quote to shop work order to invoice easily, all while monitoring the overall health of your equipment fleet in real-time.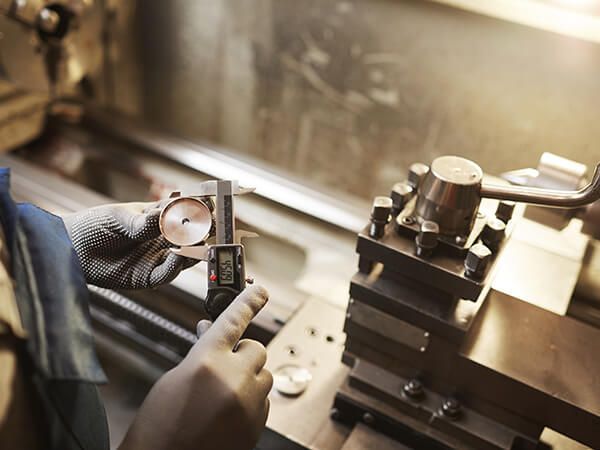 Adaptable to Fit Your MRO Needs
ProMRO provides all the tools you need to streamline maintenance, optimize supply chain logistics, track inventory and work orders, and manage your financials. It is easy to use, quick to deploy, and available to fit any size budget or operation.
Drive Profitability with One System
Better manage inventory, labor, and expenses by digitizing your MRO business with Clients First and ProMRO. With our extensive technology background and experience working with heavy equipment organizations just like you, we help reduce the complexity of enterprise software and start with the necessary building blocks to fulfill your main objectives and control costs.