Performance Improvements That Deliver Value
Constant attention and continuous monitoring to your cloud environment to optimize both your financial and operational performance.
Cloud Optimization Performance Services
After you migrate your business to the cloud, there is still work to be done. The cloud is dynamic and constantly changing – and the same applies to your cloud infrastructure and business technology. At Clients First, we bring you years of experience and a team of experts in best practices for the most successful results and ongoing optimization of cloud technology products and projects. As your business evolves and your data grows, we can help you continue to optimize your computing and storage footprints.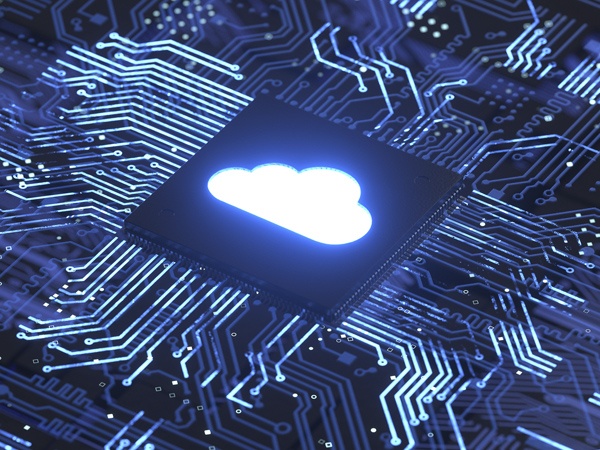 Why Work with Clients First?
We take a practical, effective, and reliable approach to maximizing your business technology investment and fine-tuning your cloud infrastructure. Our goal is to help you continuously improve the way you manage, consume, and take advantage of new cloud innovations in the most cost-effective way possible.
Performance monitoring and benchmarking
Reduce waste and optimize cloud resources and services
Scale your cloud storage to fit what you actually need
Improve cloud scalability, performance, and cost efficiency
Capitalize on All the Cloud Has to Offer
As a group of technology enthusiasts and experts who are continually learning the latest effective practices, cutting edge products, and proven methods, Clients First always balances your cloud environment with functionality and cost. With our cloud optimization performance services, we can help you adapt and improve at your own pace. We are here and ready to help with what you need, when you need it, even when you don't know you do.