Manage Quote to Cash With an All-In-One Print ERP Solution
Tired of managing your print operations in multiple spreadsheets and business systems? Improve process efficiencies, boost productivity, and lower costs with an integrated Print ERP solution.
Managed Print Solutions with PrintVis
In a highly competitive industry where profit margins are small and consumer expectations are big, print companies need a print solution to maintain total control of their operations and provide visibility with a single-source-of-truth. PrintVis, powered by Microsoft Dynamics 365 Business Central, is a centralized print management system that brings together all departments including:
CRM
Quoting/Estimating
Planning and Scheduling
Shop floor management and job costing
Shipping/Receiving
Warehouse Management
Accounting/Finance
And more!
Centralized Print Management
Manage jobs, optimize resources, plan, schedule, control costs, empower employees, and deliver every job on time in a single Print ERP solution.
Complete Microsoft Integration
Create estimates, process orders, and submit invoices without leaving Outlook. Use Excel to make live updates. Leverage Word to customize customer documents.
Cloud Solution Scales With Growth
Gain the ultimate flexibility with a tailored, scalable cloud solution that seamlessly aligns your functionality, storage, and user needs with your investment level.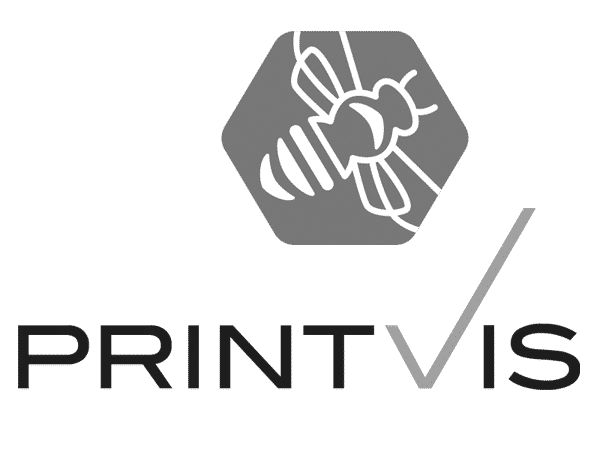 Discover the Benefits: What Makes PrintVis Right for Your Business?
Our powerful print management solution meets both the basic and advanced needs of any type or size of print operation. As a cloud-based, centralized print MIS and ERP system, PrintVis is not only affordable, scalable, user friendly, and highly accessible – it's also quick to implement and can be tailored to fit your unique requirements.
Accurate Estimates: Respond to customer requests quickly, reduce errors, and see costs in real-time.
Automated Workflow: Optimize production and automate scheduling regardless of your print applications or machines.
Robust Accounting and BI: Includes a complete, integrated accounting package and business intelligence from Microsoft.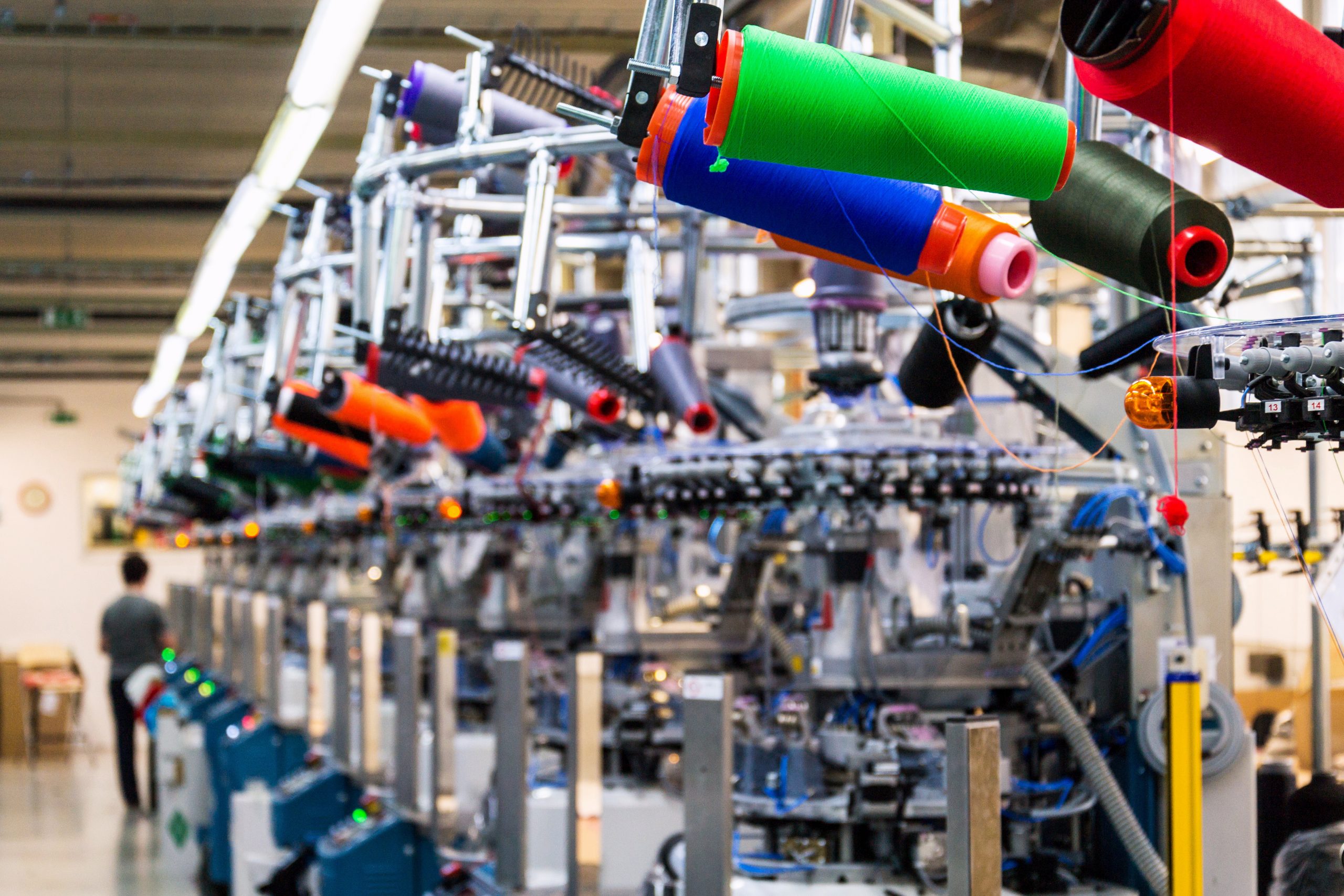 Reduce Errors and Bottlenecks with Print Estimating
When a customer requests a quote, they want the most accurate estimate delivered in a timely manner. With flexible setup and customizable templates, PrintVis allows estimators to quickly and easily price a job correctly. PrintVis estimation also provides a complete overview on the economic aspects of a job, such as direct cost, total cost, overhead, mark-up, and ultimate sales price.
Calculate Your Price and Configure Your Print Solution Today
Use our online price calculator and project configurator tool to see the PrintVis licensing and functionality options and get an estimate today. Then, contact our print MIS and ERP experts to finalize your scope, answer your questions, and schedule your project. All right here!
BUILD MY QUOTE NOW