7 Steps to Selecting a Print Management Solution That Fits Your Operations
7 Steps to Selecting a Print Management Solution That Fits Your Operations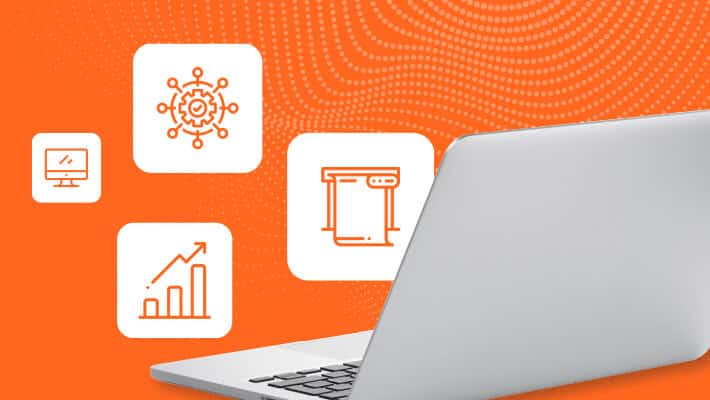 Few print shops have the knowledge, time, or experience required to successfully implement and adopt print management software by themselves. It is a large, complicated endeavor that can be risky if the software is not compatible with your business or if it's not done right.
That's why doing your due diligence is the best form of protection. This whitepaper is designed to educate you on the intricacies of print management software and provide a set of guidelines to follow during the software selection process. These expert tips will help you assess your existing operations and infrastructure, establish business requirements and expectations, and properly vet potential solutions and partners. Here's what you will learn:
How to take control of your print shop with the right technology
What print management software is and why you need it
7 steps to selecting print management software that fits your needs
Downloadable scorecard to assess your print management software readiness
When your people, your business, and your future are on the line, you want to make sure you make the best possible decision based on accurate data and sound logic. Download this whitepaper for the tools and knowledge you need to select print management software and assess your readiness for change. By following these expert tips, you'll be more prepared and in a better position to get the most out of your technology.