Top 6 Signs You Need Print ERP: How a Centralized System Can Impact Your Business and Your Bottom Line
Top 6 Signs You Need Print ERP: How a Centralized System Can Impact Your Business and Your Bottom Line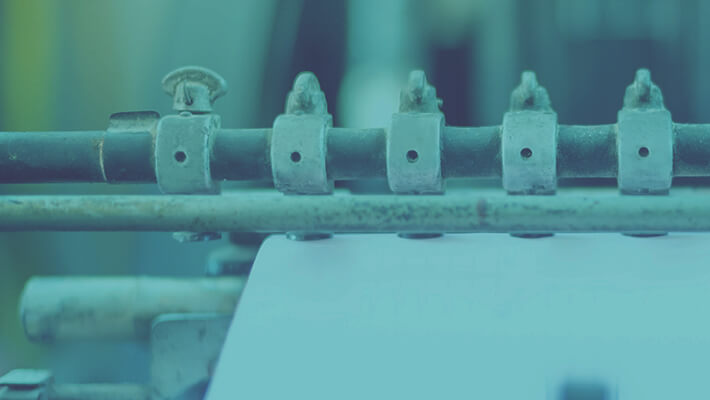 In all the intricate steps to running a print shop that requires different roles, machines, and processes to get to the final product, growth can be hampered before it begins if your systems aren't supporting you.
But how do you know if your print shop is ready for print management software?
In this whitepaper, our print business process experts identify the 6 most common signs that your existing technology setup might be failing you. From there, you'll get insight into the most significant benefits of investing in a centralized business application built for the print industry and how it can fully support your print operations moving forward.