Trust Your Critical Systems to Proactive Problem Solvers
We offer responsive service, transparent communication, controlled projects, expert skills, and a proactive, proven approach to meet your unique business challenges and drive tangible results.
Experts in Business Process Improvement using Technology
We are a team of ordinary people achieving extraordinary things for our customers through technology. With years of experience and hundreds of successful projects, our team takes a customer-centered approach that results in the most realistic, controlled, and least complicated path toward the delivery of technology solutions. We offer business process applications and the associated deployment options to clients who are ready to proactively grow and manage their operations. Our services and solutions are designed to impact all the moving parts of your business, putting you in control of your technology environment and every transaction to generate better margins and higher revenues. Your best interest is our purpose.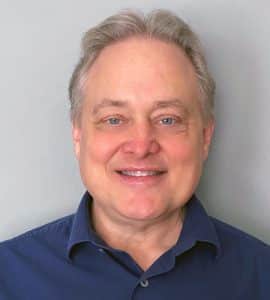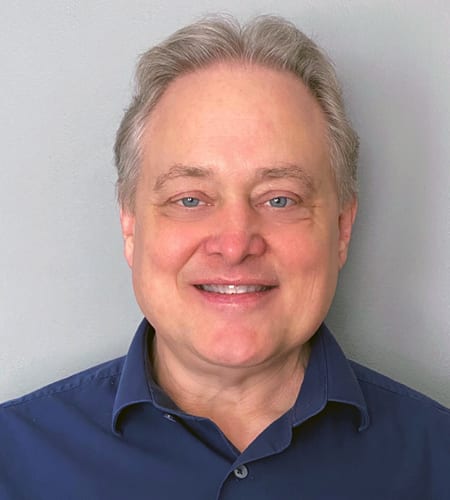 Jeff Warwick
Partner, Clients First Business Solutions
New Jersey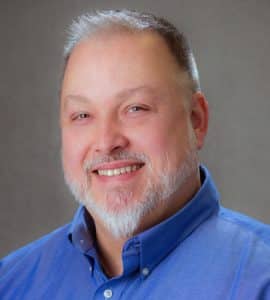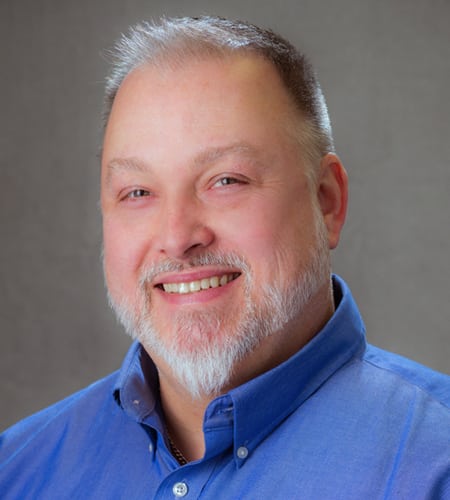 Chris Young
Partner, Clients First Business Solutions
New Jersey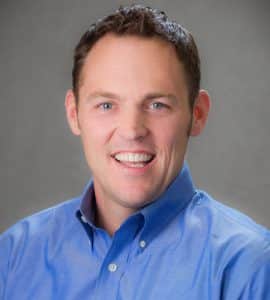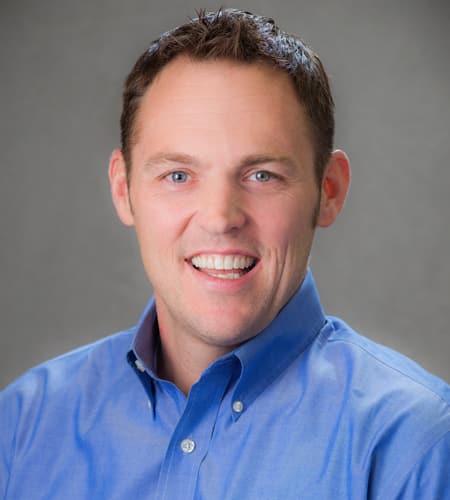 Ryan Howe
Partner, Clients First Business Solutions
New Jersey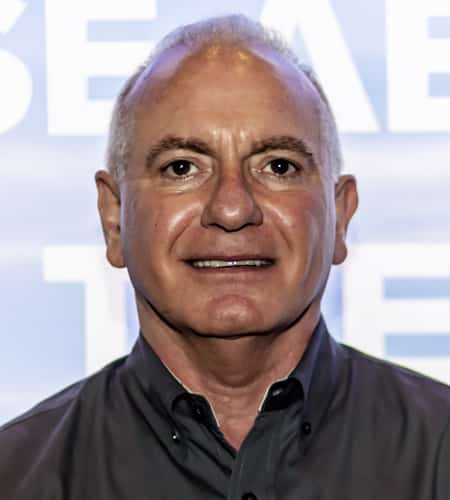 Michael Conti
Managing Director, Clients First Business Solutions
Texas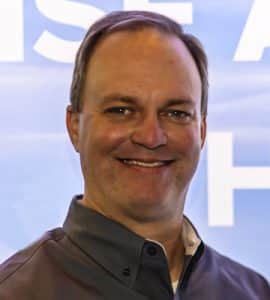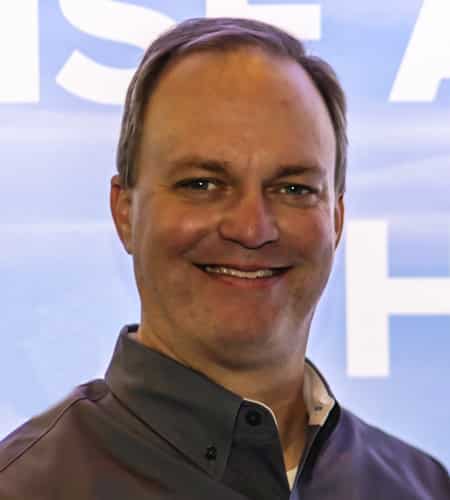 Mark Skinner
Director of Services, Clients First Business Solutions
Texas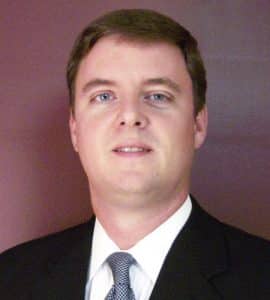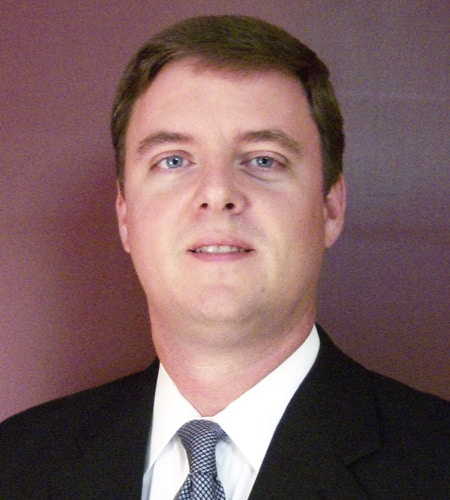 Tom Willingham
Partner, Clients First Business Solutions
Alabama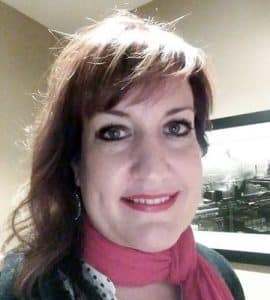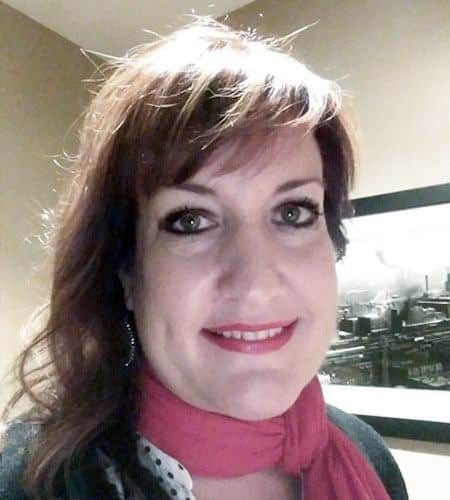 Catherine Dean
Managing Director, Clients First Business Solutions
Minnesota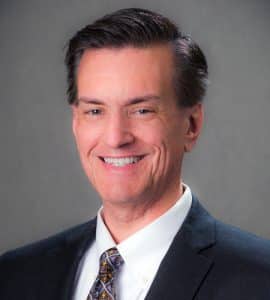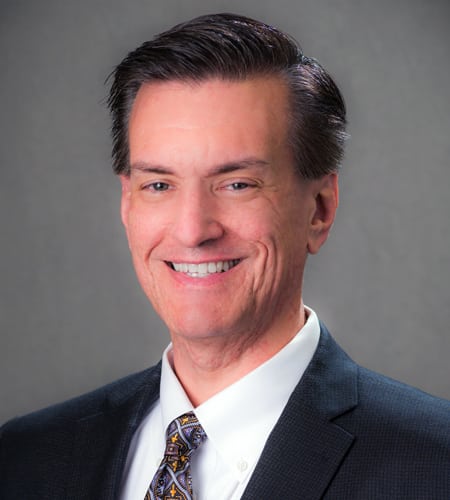 Tom Falteich
Partner, Clients First Business Solutions
New Jersey