Align Your Business Strategy with the Cloud
Make the best use of your existing infrastructure and IT budget with cloud strategy solutions from Clients First.
Cloud Strategy Consulting
Recognizing the positive impact on performance, agility, and security, businesses are shifting their infrastructure to the cloud. To define a plan for the role of cloud in your organization, Clients First is here to help. We start every engagement by looking at the core components of your infrastructure – from network connectivity to storage to disaster recovery – then recommend an approach that aligns with your corporate goals, accounting for necessary factors and potential risks.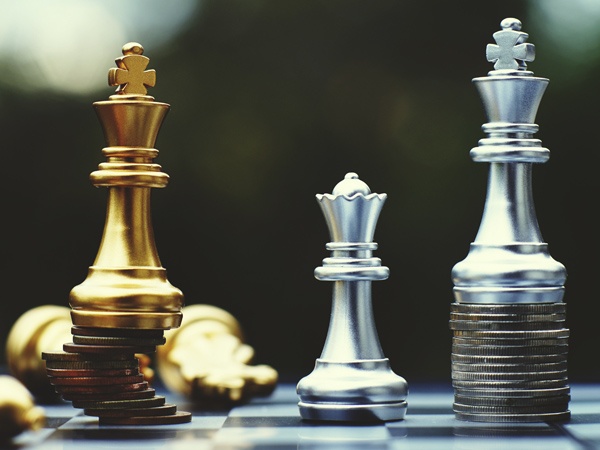 Why Work with Clients First?
Properly deployed cloud environments have the distinct advantage of reducing IT expenses, automating updates, streamlining scalability, and enabling efficient collaboration. We specialize in helping you optimize cloud usage, resources, and costs. With a combination of public and private cloud platform and data center options to support your infrastructure, Clients First provides the flexibility and innovation to meet your unique needs and requirements.
Single platform to manage cloud environments
Consistent data security, compliance, and governance
Scale up and down quickly to meet workload demands
Secure integration across cloud apps and data on and off premises
Make Cloud a Priority
At Clients First, our goal is to reduce the complexity, cost, and risk associated with managing and maintaining your cloud infrastructure. With our experience working with different IT environments, providers, and platforms, we can help you lay the groundwork for your cloud strategy and set you up for success and stability now and in the future.