Practical ERP Reporting Solutions for Total Performance Visibility
Make time-critical decisions with flexible reporting, accurate analytics, powerful visualizations, and better data management.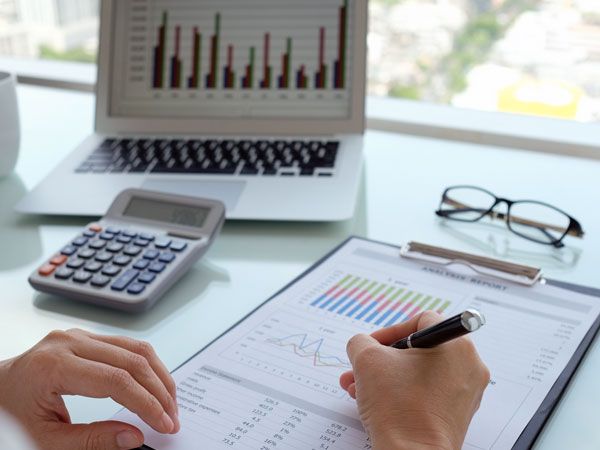 Financial and Operational Reporting
Go beyond the out-of-the-box reporting capabilities in your ERP solution and get all the financial and operational reports you need, in the format that works for you, from anywhere. We can help you gain total access to your data without relying on technical expertise.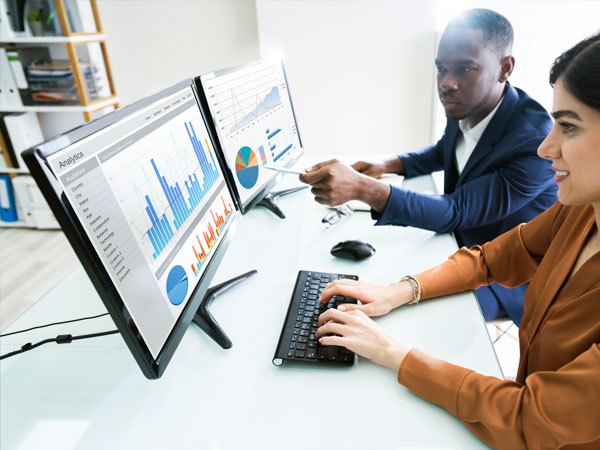 Business Analytics
Business intelligence technology has become a very necessary competitive survival tool. Our business analytics solutions will help you manage your data and identify trends that can inform strategic business decisions and objectives to improve overall performance across your entire operation.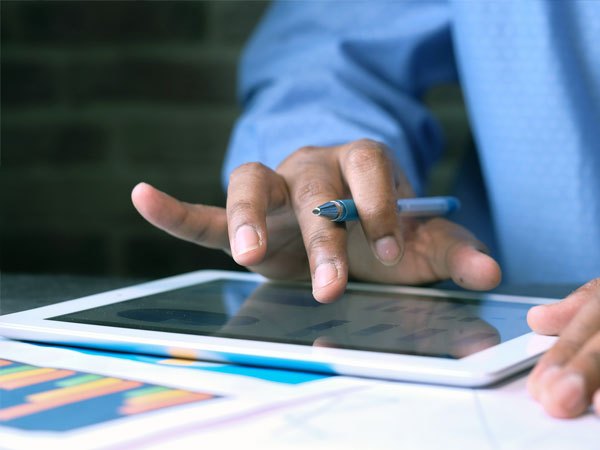 Data Visualization
Say goodbye to boring spreadsheets and hello to powerful data visualization tools that allow you to create, customize, and present compelling reports, dashboards, charts, and visual analytics to the right people, at the right time, for instant analysis and decision making.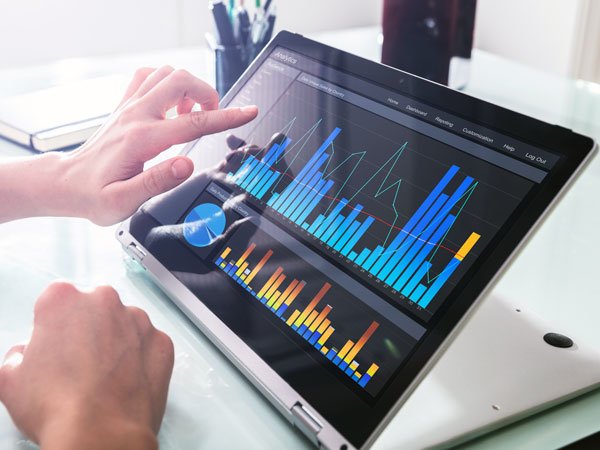 KPIs & Dashboards
Reach your operational goals faster with accurate data management, KPI tracking, performance measurement practices, and real-time BI dashboards. Clients First can help you select, install, and optimize the right BI solution to impact performance and drive results.