Flexible Business Management for SMBs
Get clear visibility into your entire operation with SAP's affordable, small-to-midsized ERP business solution available on-premise and in the cloud.
SAP Business One
To stand out among the competition, organizations need an ERP solution built for efficiency. With SAP Business One (B1), you get an easy to use, centralized financial and business management solution that fits the diverse functionality requirements and deployment needs of your growing company. From financials and sales to inventory and production, SAP Business One integrates key areas of your business to give you total operational visibility into your performance for profitable growth.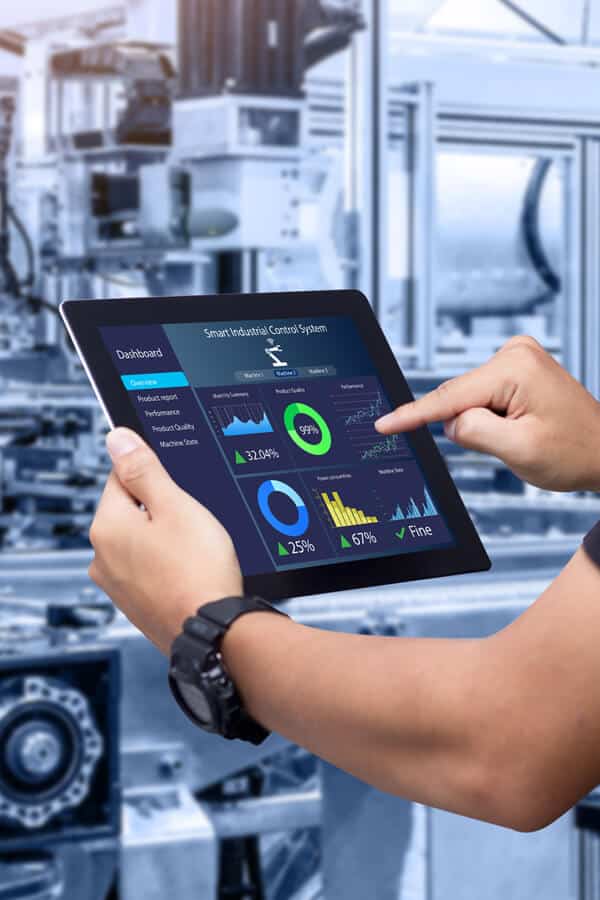 Build Your Intelligent Enterprise
Leverage best business practices with advanced technology through a centralized, tightly integrated system to fuel growth and soar above the competition. Clients First develops and uses sophisticated artificial intelligence, machine learning, and IoT technologies that are seamlessly unified with SAP Business One to bring your business the innovation it needs to soar.
Intelligent Insight with embedded analytics that delivers a 360-degree, end-to-end view of your operations and your business so you can make decisions fast and move the right dials.
Intelligent Batch Processing with our proprietary pour-level technology that detects weight and pour levels to guarantee targeted and controlled results, the highest output, and maximum profitability.
Intelligent Manufacturing with execution system sensor technology that uses on-device machine learning to optimize machine capacity, maximize production ratios, and align economic goals with real-time data.
Intelligent Management with true insight into your customers' and employees' emotions, reactions, feelings, and thoughts so you can drive success to your business inside and out.
Sound too good to be true? We can show you. Contact us to see the intelligent enterprise with SAP in action today.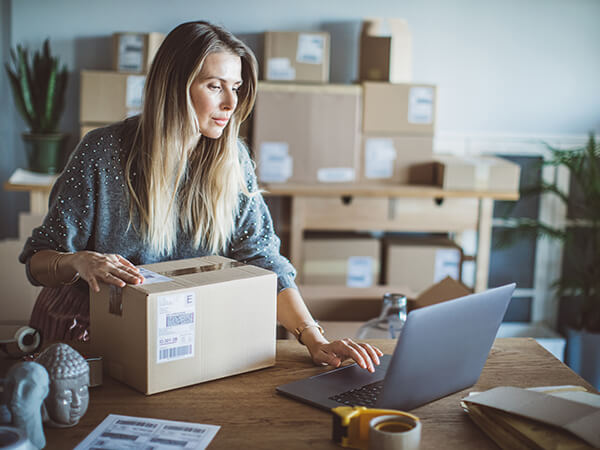 What Makes SAP Business One the Right Fit for Your Business?
SAP Business One is designed to meet the needs of growing small to midsize organizations, as well as subsidiaries with more complex needs. Trusted by thousands of operations around the world, SAP Business One is quick to set up, fully customizable, and built to last.
Automate and reduce the complexity of major accounting processes
Make actionable decisions based on real-time reports and analytics
Optimize your supply chain and control inventory costs
End-to-end visibility of the entire sales process and customer lifecycle
On-premise, cloud, hosted, and hybrid deployment options available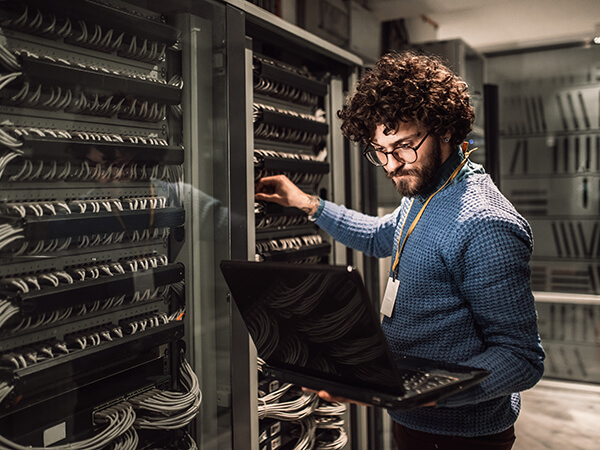 How Much Does SAP Business One Cost?
From database type (HANA or SQL) and hosting options (cloud, on-premise, co-located) to customizations and add-ons, learn more about all the factors that go into calculating your total cost of owning SAP Business One.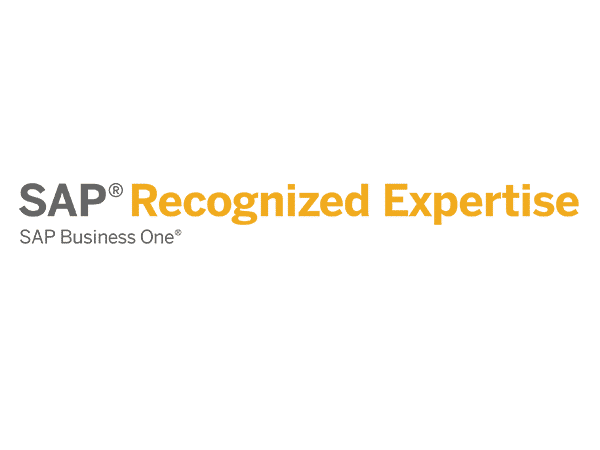 Take Control of Your Operations
Not every business is built the same. As a trusted SAP Business One Partner with over 20 years' experience and hundreds of successful implementations, Clients First has the knowledge, experience, and local presence to transform your business with SAP Business One. Our SAP Business One services include installation, infrastructure, customization, visualization, upgrades, in-depth training, and responsive support. Book a meeting or schedule your personalized demo today.