Soar to New Heights with MRO Software Built for Aviation
Fully integrated maintenance tracking, inventory management, and flight operation functionality to operate as efficient and cost-effective as possible.
Aircraft Maintenance Software (MRO)
If you are struggling to make your legacy systems or accounting software work for your growing aviation company, it's time to upgrade to a business management solution tailor-made for your industry. Clients First offers an aviation MRO solution built on a world-class cloud business system, Acumatica. From financials to inventory control to repair billing, ProMRO Aviation brings together all of your essential aircraft maintenance, repair, and overhaul processes into a single platform for total visibility, data accuracy, and operational efficiency.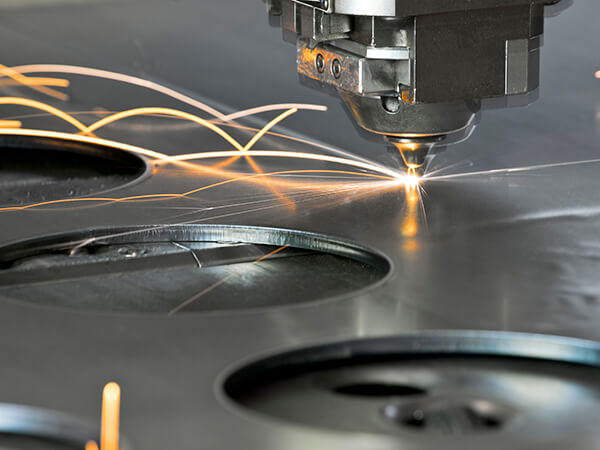 Automate Key Aviation Processes
Reduce time-consuming manual processes and streamline areas in maintenance, production, logistics, and quality assurance all-in-one cloud platform. Our aviation MRO solution includes PartsBase integration, FAA database compliance, and 8130s.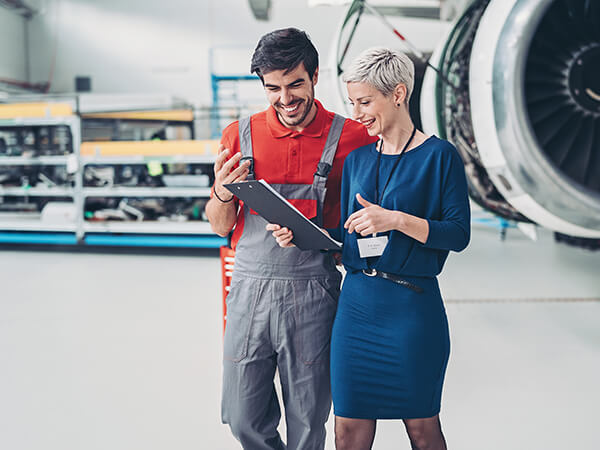 Save on Maintenance and Operating Costs
Our aviation MRO software provides fast quoting with accurate costing of labor and inventory, tracking of customer equipment, and invoicing in one easy to use system. You can quickly see where you are profitable and where you need to do better.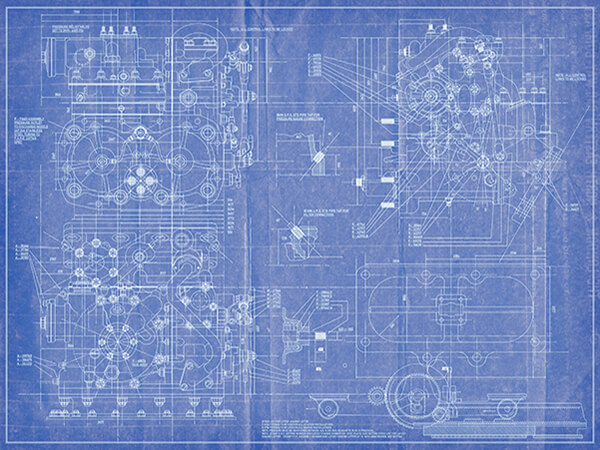 Reduce the Complexity of Implementation
In order to get the most out of your technology, we only work with efficient software solutions that are user-friendly, simple to manage, and quick to deploy. With our aviation industry and technology expertise, we work from a proven method that delivers successful results every time.
Scalable Software to Support Growth
ProMRO Aviation combines the aviation-specific functionality you need with the benefits of a complete cloud ERP and financial management solution. As experts in ERP and MRO software, Clients First provides implementation, development, training, and support to growing aviation companies looking to track maintenance, manage inventory, improve process efficiencies, and increase revenue.