Simplify Your Move to the Cloud
Let us help you migrate your on-premise infrastructure to the cloud with minimal business disruption and maximum results.
Cloud Migration and Services
The way you migrate your data, business applications, and people to a cloud computing environment depends on a number of different factors unique to your business. From the cloud service providers to the cloud management and migration tools you use, Clients First can help you assess your infrastructure needs and identify the best cloud migration strategy to fit your business requirements, timeline, and budget.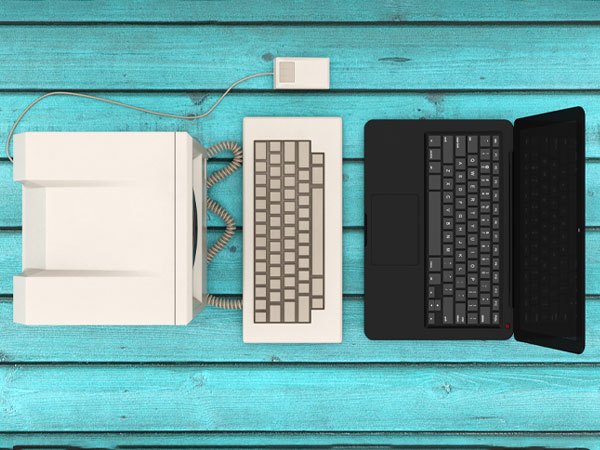 Why Work with Clients First?
Migrating your legacy systems and data to the cloud is a complex project that requires technical skills, familiarity with cloud products, and hands-on data migration experience. That's what you get with Clients First. We can help you simplify the on-premise to cloud migration process, accelerate delivery, and realize real business value.
Strategic, tailored cloud migration planning to match your needs
Automated processes to streamline migration of workloads
Reduced risk, time, and cost by prioritizing applications
Agile, well-ordered approach to ensure successful adoption
Put Your Infrastructure in Our Hands
The Clients First team works with all cloud varieties (public, private, and hybrid) and multiple delivery methods to ensure you get a custom-fit infrastructure that aligns with your business now and in years to come. After assessing your existing infrastructure and business goals, we can help identify and execute the optimal cloud migration strategy to improve the uptime and efficiency of your business systems.