Client Obsessed, Success Focused: ERP Solutions Tailored Just for You
Igniting Your Business with Tailor-Made ERP Solutions - Where Clients Come First
About Clients First
At Clients First Business Solutions, our goal is to align your people, processes, and business systems. We believe that true success comes from harmonizing these critical elements, empowering your organization to operate seamlessly and achieve remarkable results. With our tailored solutions and expert guidance, we help you optimize the synergy between your teams, streamline your workflows, and integrate efficient business systems for enhanced productivity and growth.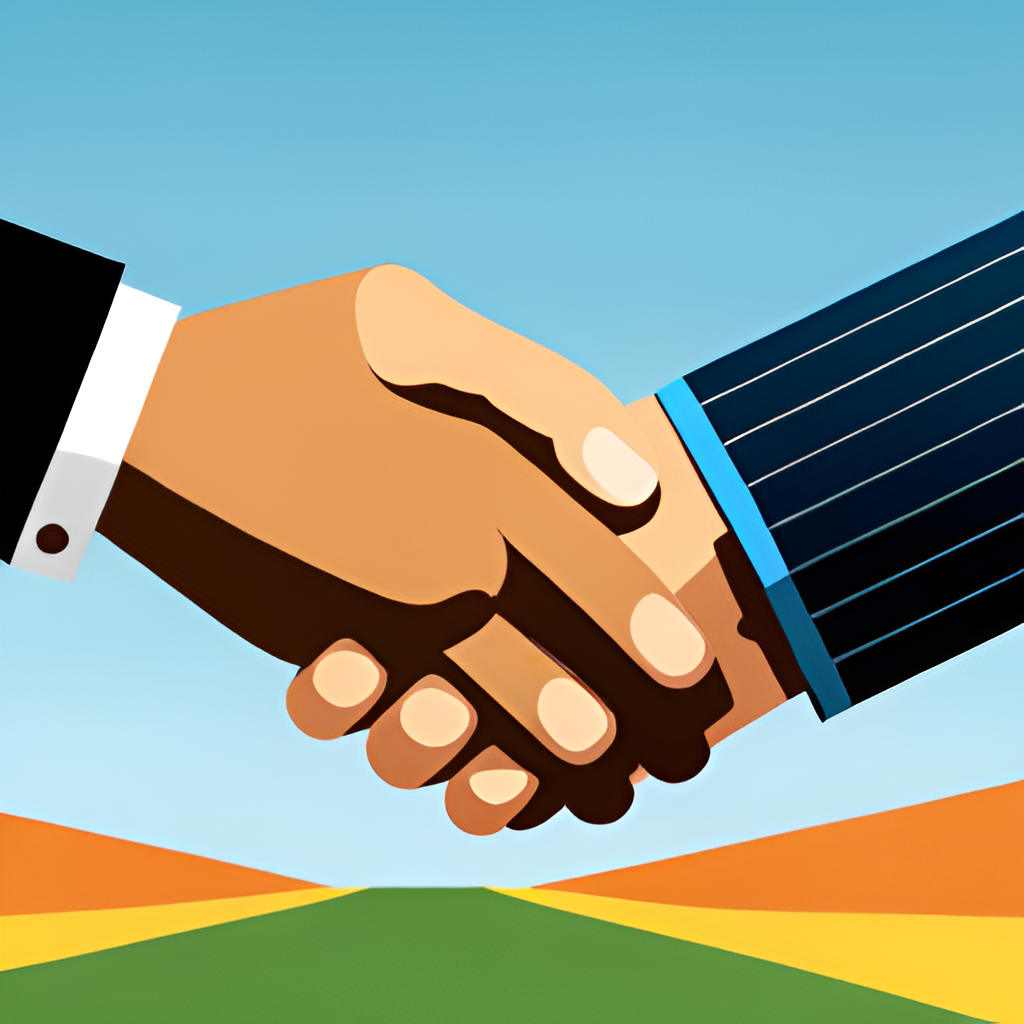 A Proven Project Methodology That Delivers Results
We understand the vital role that project management plays in driving successful outcomes. We believe that project management is not just a process; it's a collaborative journey that requires active involvement from both parties to unlock its true value.
Why is project management important to us? It's simple. We recognize that effective project management serves as the compass that guides us toward achieving your business goals. It ensures that resources are allocated efficiently, timelines are met, and risks are minimized. By applying proven methodologies and best practices, we bring structure and clarity to even the most complex projects, enabling us to navigate challenges and seize opportunities with confidence.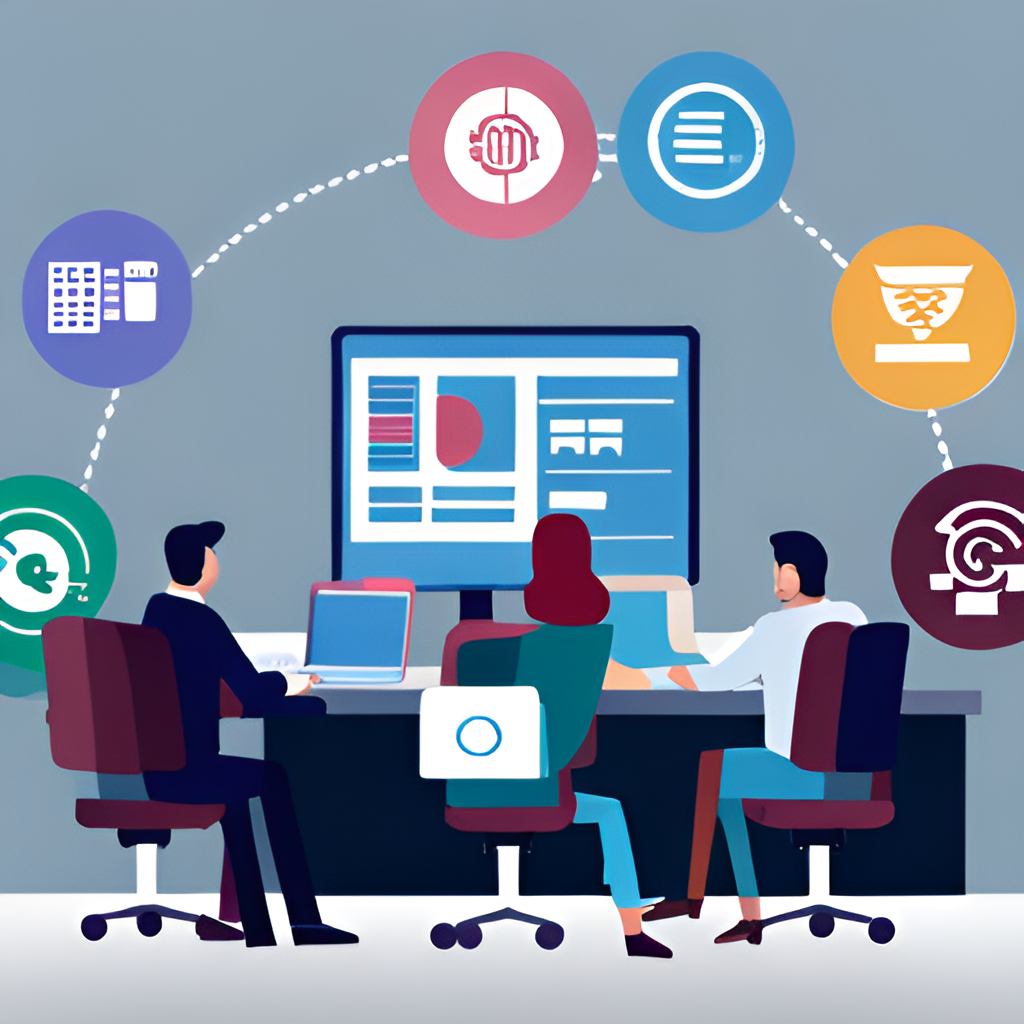 We Offer Remote or Onsite Implementations
At Clients First, we understand the benefits that remote work and virtual meetings bring to the table. However, we also recognize the unique advantages that in-person implementations offer, particularly in certain project contexts. By combining the strengths of both approaches, we can create a hybrid model that maximizes efficiency, productivity, and human connection.
While remote meetings have become the norm, we believe that the value of in-person implementations is still highly relevant. The power of face-to-face interactions, the ability to build relationships, and the dynamic collaboration that emerges are invaluable in driving successful project outcomes. Let us work together to find the optimal balance between virtual and in-person interactions, ensuring that we leverage the best of both worlds to deliver exceptional results for your organization.
Burned out on remote meetings?
Want a partner who will travel to meet with you?
Is user adoption of your system mediocre?
Do you feel like the relationship with your partner could be better?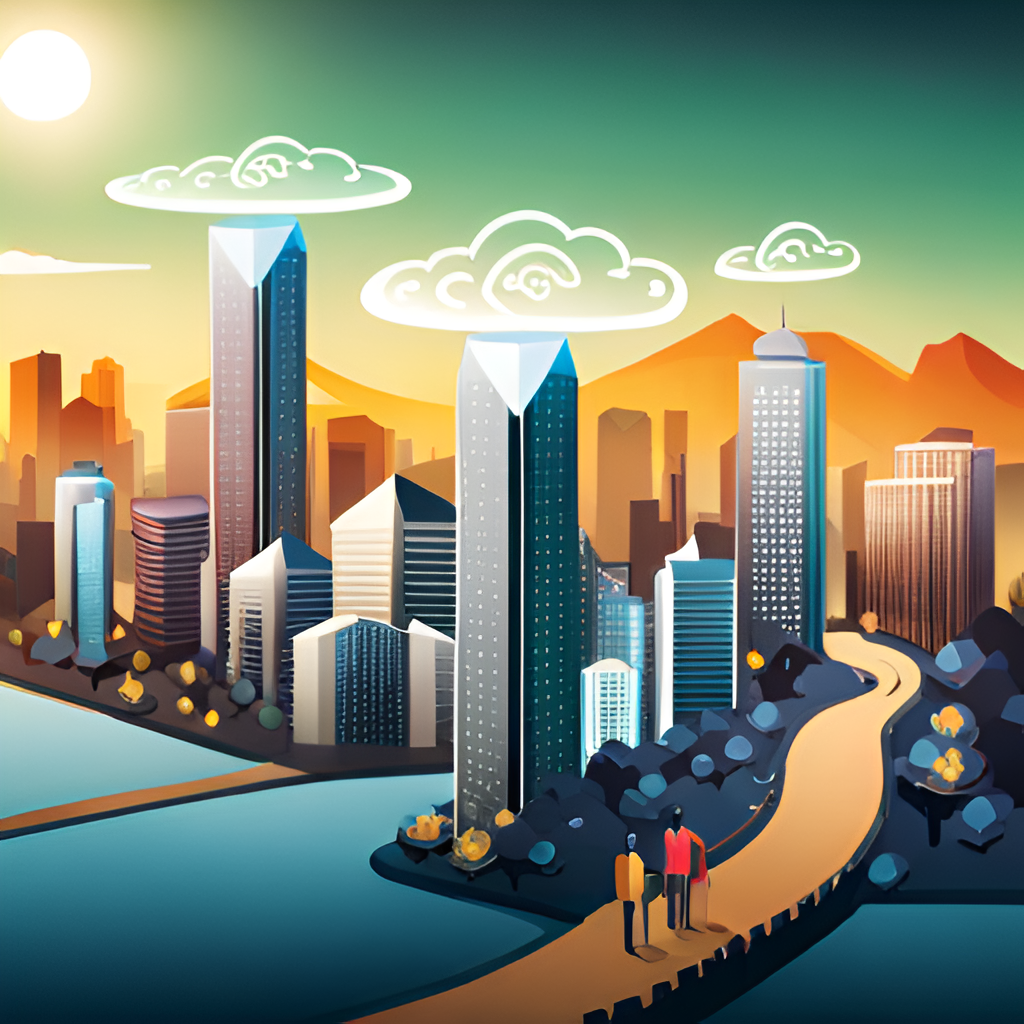 Our Team is Regionally Based
Follow the Sun Model: With our team strategically positioned in various regions, we employ a "follow the sun" model. This means that as one part of our team's workday ends, another part is just beginning. This setup ensures that there are no lags in communication or project progress. We can promptly address client queries, deliver updates, and tackle any urgent issues, regardless of the time zone.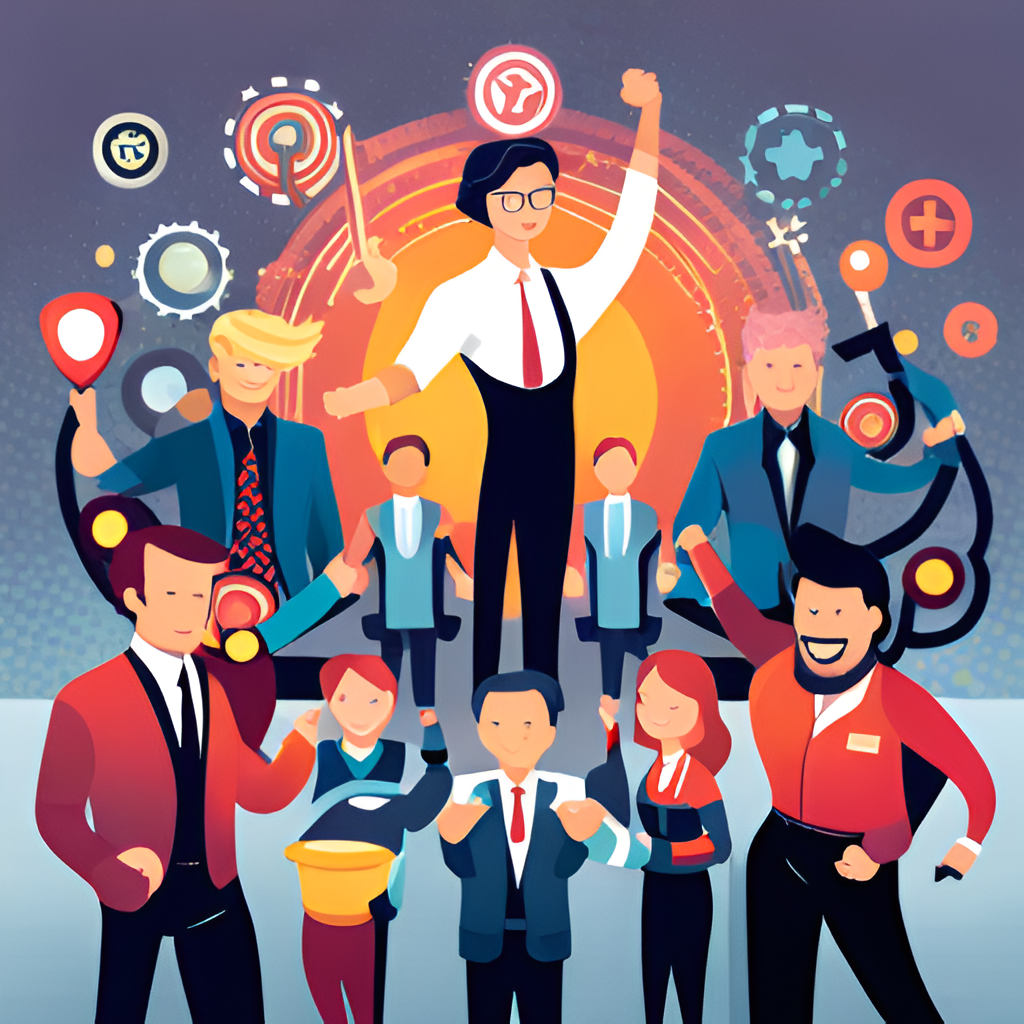 Staying Connected and Engaged
We believe in keeping our clients and prospects well-informed and engaged throughout their journey. To stay up-to-date with the latest news, industry insights, and upcoming webinars, we encourage you to visit our website regularly. There, you'll find a wealth of online resources, including informative articles, whitepapers, and case studies that provide valuable insights into various business solutions.
Additionally, we offer webinars and virtual events where you can learn from our experts and gain a deeper understanding of how our services can benefit your organization. When you're ready to engage with us, simply reach out via our contact form or give us a call. We're here to listen, answer your questions, and work with you to find the best solutions for your business needs. At Clients First, we prioritize your success and are committed to providing you with the information and support you need, whenever you're ready.