Your Best Interest is Our Purpose
Trust your business systems to a responsive and transparent technology partner that will only promise what we can deliver and always bring completion and success to a project.
About Clients First Business Solutions
Who are we? We're a team of knowledgeable, experienced, honest problem solvers – who happen to be very, very good looking. We offer business process applications and the associated deployment options to clients who are ready to proactively grow and manage their operations. Our services and solutions are designed to impact all the moving parts of your business and help you control and understand every transaction to generate better margins and higher revenues.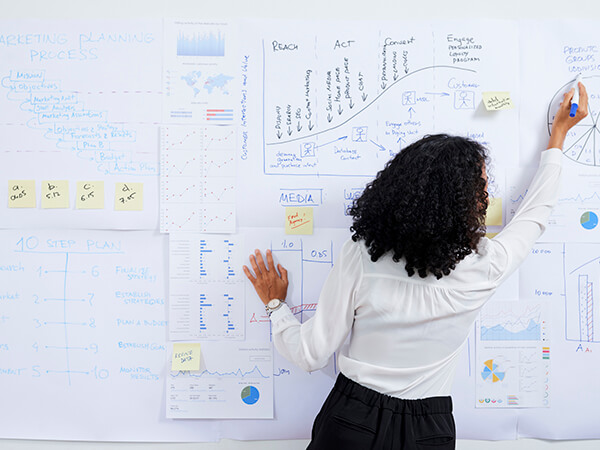 Proven Methodology That Delivers Results
We take an agile, controlled approach to manage the scope, expectations, and delivery of every technology project. We work on the premise of approaching each project in the simplest, most straight forward way to ensure both success and stability with every solution.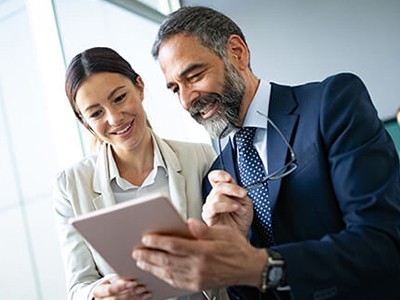 Constantly Learning Leadership Team
Our reliable, senior technology enthusiasts and experts are continually learning the latest effective practices, cutting edge products, and proven methods to bring the absolute best approach to every engagement.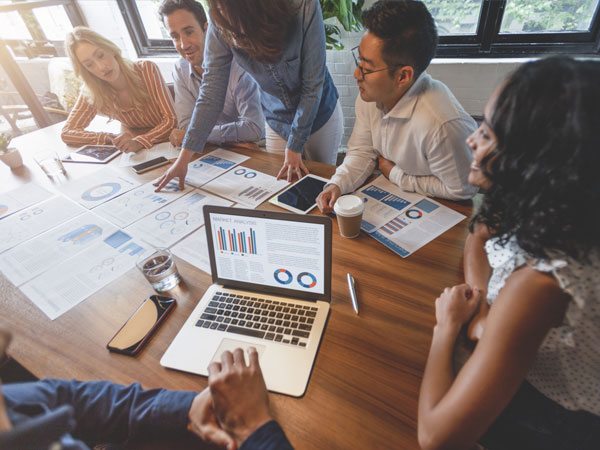 Regional Resources for Local Service
Clients First is a local company with a national reach. With 8 offices across the continental United States, we are able to offer personalized, local service. No crossing time zones, no excess travel costs, no need to use multiple vendors to complete your project.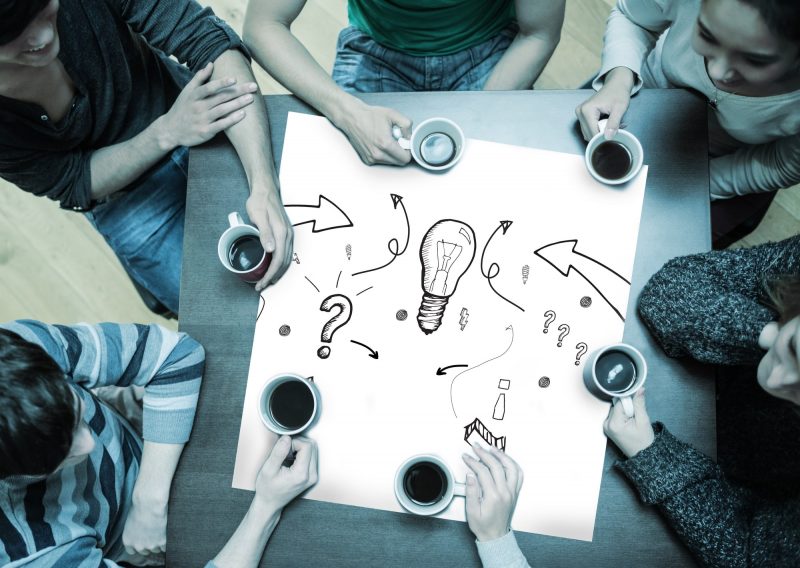 Business Technology News & Events
There's always a lot going on at Clients First, from webinars to training sessions to user group meetings. Our technology enthusiasts will keep your informed on what's going on in the channel, including valuable technology topics and tips and any important events we will be attending.