Extend the Capabilities of Your ERP Solution
For when basic, out-of-the-box ERP doesn't meet your unique business processes or specific industry requirements.
ERP Customization and Modification
While the basic configuration of your ERP software solution is always the safest route, it's not always the most effective for more complex businesses with unique processes. Our goal is to deliver the most practical ERP system for your budget – and sometimes that requires customizing or modifying a feature or extension to meet your needs. From add-ons to process automation, Clients First has the senior experts to understand your requirements and find the most cost-effective solution.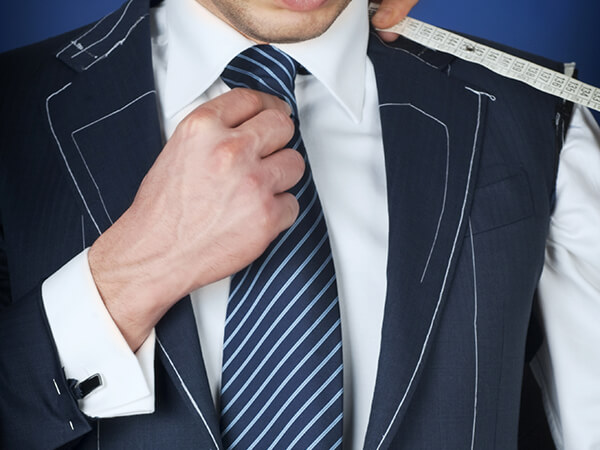 Tailored to Fit Your Requirements
Working with companies of all sizes in almost every industry, we understand the needs and challenges of day-to-day business. With a wealth of technology and business process experience, we can optimize your system and support your business.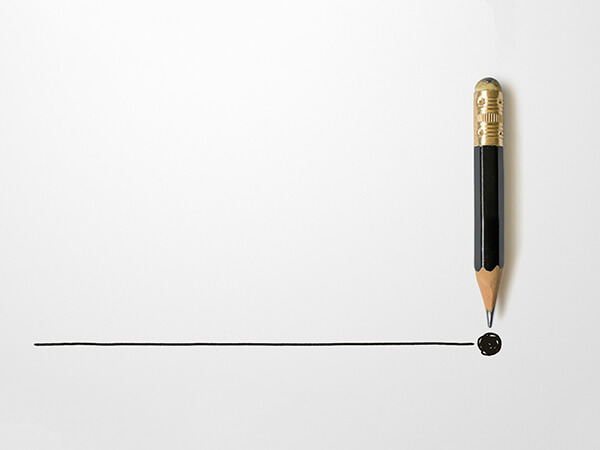 Focused on Usability
At Clients First, we would never allow you to inadvertently implement something that will compromise the stability of your business application. Our goal is to come up with the most cost-effective and functional solution – keeping as much of the core system as possible.
Reliable Partner to Lean On
Our experts are here to help you assess what's best for your business, your ERP system, and your goals. If that means modifications of existing reports, adding new fields or tables, or developing new functionality within existing modules – we're here to provide clarity and guidance.
Transparent Communication, Clear Expectations
Your best interest is our purpose. At Clients First, we promise to always communicate openly and clearly about our strengths, skills, competencies, what we can deliver, what we can't, what you should expect, and when. We are always honest about the best approach, best products, and best resources to employ at what times that will ensure success. If it can't be done, well, we will tell you that too.