Select the Right ERP Solution For Your Business
Simplify the ERP selection process with a team of experts who can determine the best technology for your business needs.
ERP Selection and Evaluation Services
The decision to invest in a new financial management and accounting ERP system to manage your business should not be taken lightly. With more choices than ever, it's important to remember that what works for one company may not work for yours. Save yourself the costly headache by doing your due diligence, evaluating your software selection criteria, and getting it right the first time.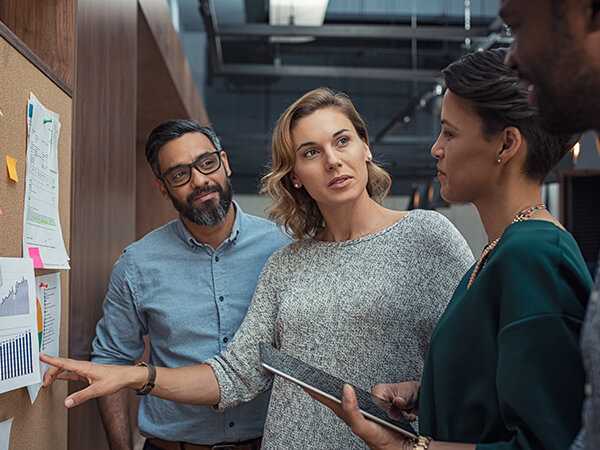 Start with a Business Needs Analysis
At Clients First, we take the time to understand your requirements and evaluate your business processes from the very beginning. This helps us identify crucial software usage criteria and determine which ERP solution is best for your business.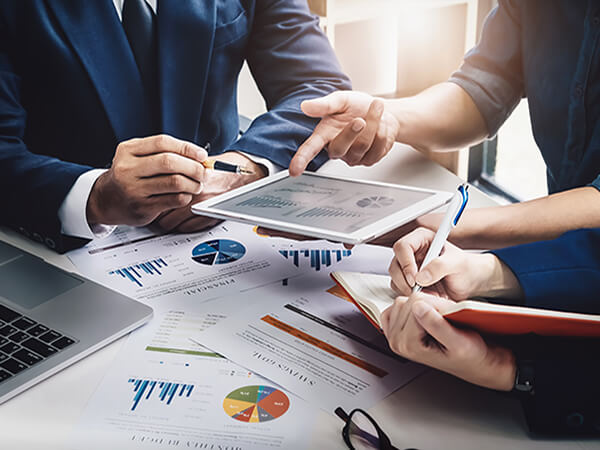 Assess Your Financial and ERP Software Options
We deliver a curated selection of the best financial and ERP solutions in the cloud, on-premise, and in hybrid environments to fit any team, timeline or budget. Growing companies have unique needs and we offer flexible and practical business solutions that do just that.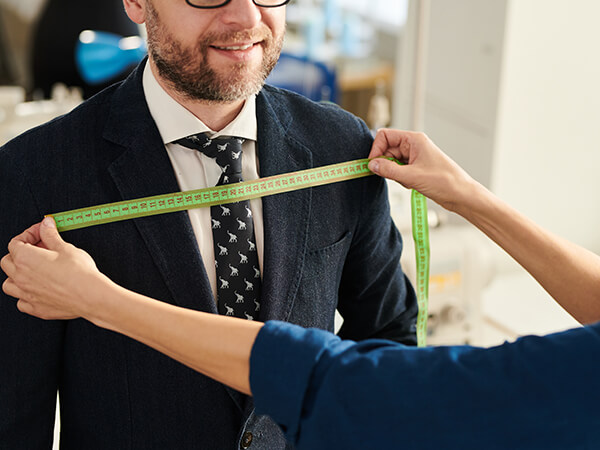 Receive Honest, Tailored Recommendations
With no desire to overcomplicate or compromise an ERP implementation, Clients First works on the premise of approaching each project in the simplest, most straightforward way to ensure both success and stability with every solution.
Match the Best ERP Solution to Your Needs
It's easy to get caught up in emerging business requirements, new features, or short-term problems, but our experts are here to help you assess what's best for your business overall. We are always honest about the best approach, best products, and best resources to employ at what times that will ensure success, and you can trust us to deliver it.