Take Control of Your ERP and Financial Reporting Processes
Reduce your reporting costs with self-service reporting, automated data consolidation, and rapid time to value.
Financial and Operational Reporting Software
It's hard to produce accurate financial and operational reports when your team doesn't have the right tools to automate manual processes, consolidate sources of data, or create their own reports. From financial statements to business performance reports, you need an advanced financial reporting solution to improve visibility, increase collaboration, and make smarter decisions.
Make Sense of Your Financial Data

Build Your Own Reports
Self-service reporting built inside Excel and on the web.

Mobile Access
Access your ERP and financial reports from any device.

Value-Added Analysis
Easily drill down into details for deeper analysis.

Report Automation
Automate manual processes and shorten reporting cycles.

Simplify Collaboration
Quickly share and publish reports without compromising integrity.

Become Self-Sufficient
No technical skills required to build queries or customize.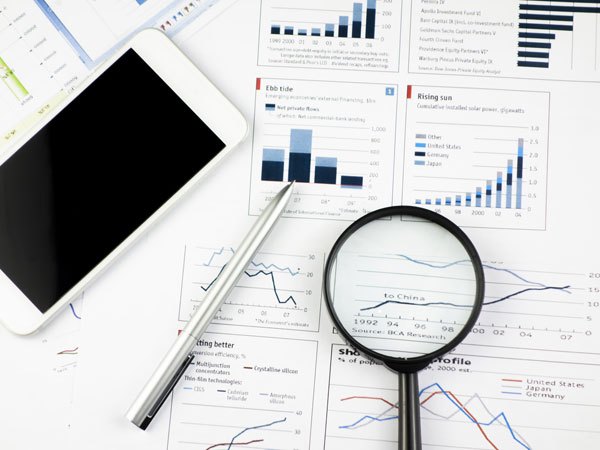 Start Creating Your Own Financial Reports Immediately
Jet Reports is an advanced reporting solution built for Microsoft Dynamics ERP solutions. Not only does it save you valuable time and energy, Jet Reports opens the door to a new level of strategic decision making and agile business practices you didn't have before.
Reliable Reporting That's Best for Your Business
Imagine what you could do with your time if financial and operational reports could be created and shared with the click of a button – and without a technical specialist. As experts in our ERP and data management craft, we're here to find you the right-fitting financial reporting software for your ERP system, your business processes, and your people. At Clients First, you can expect the best and trust us to deliver it.