Reliable Technology Tailored to Fit Your Industry's Demands
We speak your language, we understand your business, and we've got the collective industry expertise to solve your challenges, together.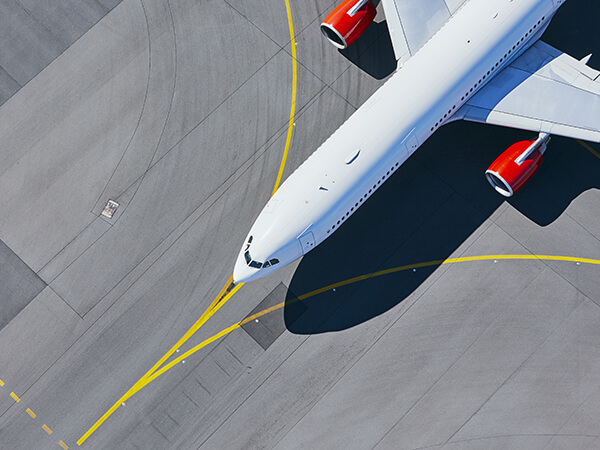 Aviation
Increase profitability and productivity with a streamlined cloud ERP and MRO solution specifically built to meet the unique demands of the aviation industry. Includes aircraft tracking, inventory control, repair billing, financial management, and more.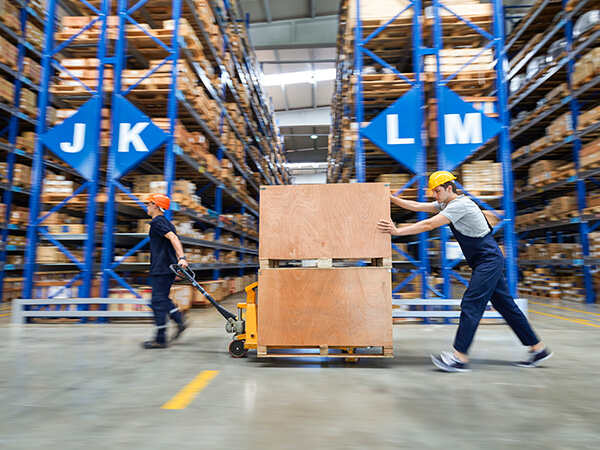 Distribution
Efficiently plan, source, stock, sell, recover, and analyze your entire business operations with scalable, reliable ERP software designed for wholesale and multi-channel distributors. Our tailored solutions will help you overcome inefficiencies while enabling growth and delivering results.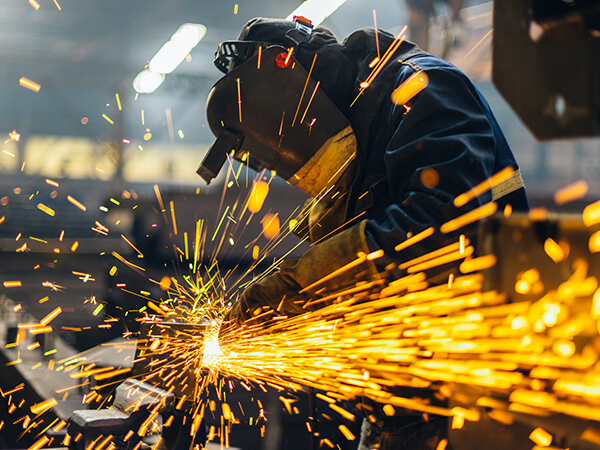 Manufacturing
Take control of your manufacturing processes while easily tracking materials, allocating resources, monitoring inventory, scheduling jobs, managing daily finances, and adapting to change with ERP software built for optimizing manufacturers of all complexities.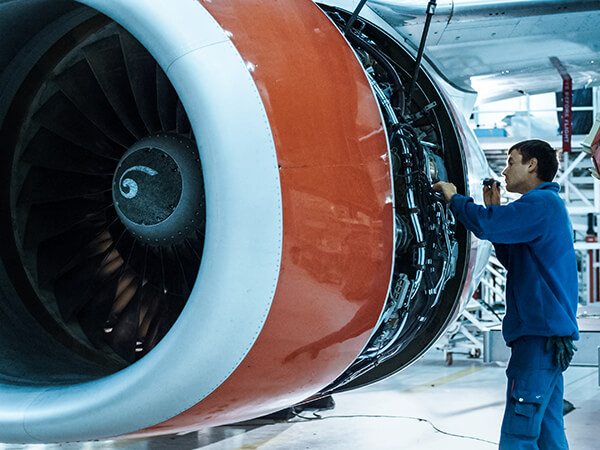 Maintenance, Repair, and Overhaul (MRO)
Reduce operating costs by automating key processes and managing every aspect of your business, from sales to finance to the shop. Our cloud ERP and MRO solution is easy to use, simple to learn, fast to deploy, and adaptable to meet a variety of business needs and budgets.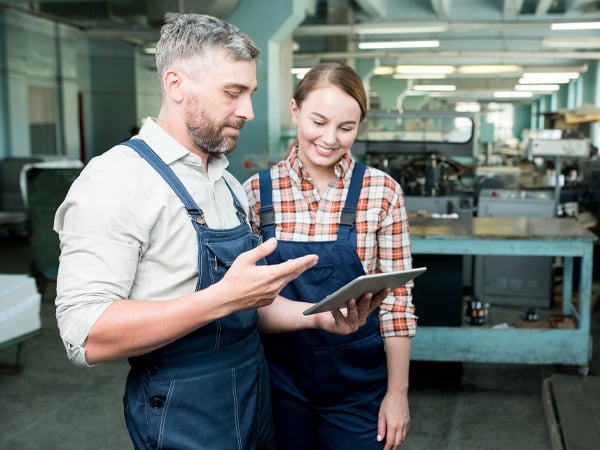 Print
Centralize your print shop management through an industry-built cloud application that maximizes capacity, streamlines estimating, and optimizes production to innovate your operations and drive up revenue.