Scalable IT to Support Your Business
Build, deploy, and manage your business applications and IT infrastructure with the cloud computing powerhouse, Microsoft Azure.
Microsoft Azure
To meet the growing demands of IT management, organizations need an infrastructure solution with scalable storage, flexible deployment, fast performance, and high availability. Microsoft Azure is a cloud computing solution designed to build, test, deploy, and manage applications and services through Microsoft's secure and trusted data centers. As a certified Microsoft Azure partner, Clients First can help deploy and manage your existing solutions to Azure's top-of-the-line cloud infrastructure, including hybrid cloud options for servers, storage, networking, and software that integrate with your existing environment.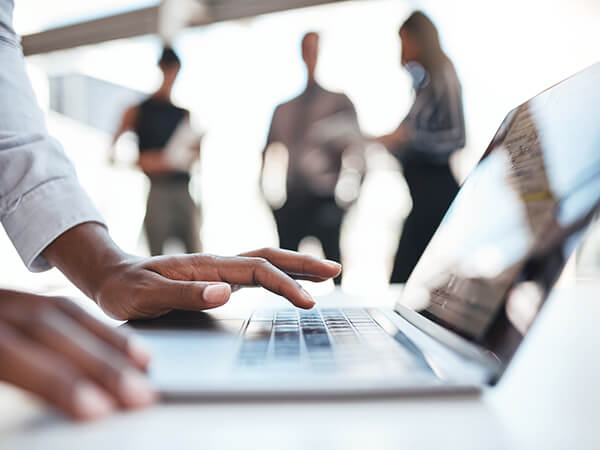 What Makes Microsoft Azure the Right Fit for Your Business?
No matter where you are located, Microsoft Azure is one of the most trusted and secure cloud computing platforms in the world. Saas, IaaS, PaaS, hybrid, and multi-cloud — Microsoft Azure is an affordable way to integrate and oversee your environment with tools that support your critical systems and grow with your business.
Operate a complete or hybrid cloud IT environment seamlessly
Highest level of security and privacy built-in
Only pay for what you use — no upfront costs
Build how you want, and deploy where you want
Tailored Solutions for Optimal Performance
Microsoft Azure provides a global reach with the local presence our customers need. Our infrastructure solutions allow you to grow your operations, improve efficiencies, identify market opportunities and meet industry compliance requirements, all while running best in class software. For more information on how you can start leveraging Microsoft Azure's platform as a service and cloud capabilities, contact our team today.