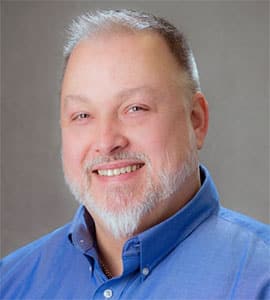 Live Webinars Covering Everything Business Technology!
Bookmark this page to access previous webinars and register for upcoming sessions.
Join Chris Young, resident ERP and business applications architecture and implementation expert, for live, monthly virtual sessions covering everything technology, data, infrastructure, ERP, Microsoft, SAP and more. You bring the cup of joe, Chris and his team bring helpful tips, training, and knowledge so you can take your business application skills and capabilities to the next level. Whether you are considering a move to innovative cloud ERP or are a seasoned user – CWC is for you.
Upcoming Webinars
Surf's Up! Ride the Wave 1 2022 Business Central Release
Thursday, May 19th at 10:00 am
Tis the sea-son for a new release, and Microsoft Dynamics 365 Business Central Wave 1 is here with added and improved productivity, workflow, user-level security, and third-party integration features. Whether you're an existing user or still looking under the hood considering a migration to Business Central, this Coffee with Chris session that takes a deep dive into the 2022 Wave 1 release is for you!
This month, special guest Ashley Ruggiri and Michael Sodano from ADP will also show you how to leverage powerful HR analytics and benchmarking technology. Learn how to monitor employee turnover, competitive pay, and OT using DataCloud, a Power BI connector, and integration into Business Central.
Covered highlights include:
Blocking deletion of G/L accounts and posting group usage
Sell-to and Bill-to updates in Jobs
Reporting improvements
New customer and vendor balance consolidation capabilities
The highly anticipated Shopify connector
Upgraded performance tools
ADP Workforce Now integration, and more!