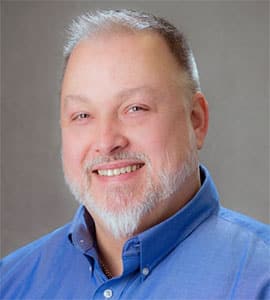 Live Webinars Covering Everything Microsoft Dynamics 365 Business Central
Bookmark this page to access previous webinars and register for upcoming sessions.
Join Chris Young, resident ERP architecture and implementation expert, for live, monthly virtual sessions covering everything Microsoft Dynamics 365 Business Central. You bring the cup of joe, Chris and his team bring helpful tips, training, and knowledge so you can take your business application skills and capabilities to the next level. Whether you are considering a move to innovative cloud ERP, are new to Business Central, a seasoned user, or someone running Microsoft Dynamics NAV looking forward – CWC is for you.
Upcoming Webinars
Diving Into the 2021 Business Central Wave 2 Release
Thursday, October 21st at 10:00 am
Ride the Business Central Wave 2 for enhanced productivity and faster user onboarding. This is your chance to see the new release additions and enhancements in action. Check out expanded finance and supply chain features, the closer integration to the Microsoft 365 (Office) Teams application, an upgraded new user onboarding and help experience, and more! Time to prime your coffee pot and take a dunk in the latest BC has to offer.
It's Closing Time!
Thursday, December 9th at 10:00 am
When the weather gets colder and the holidays draw near, it must be getting time to start closing out the year. From reconciliations to retained earnings by dimension, this webinar packs more Business Central year-end tips than we have room to mention. So, grab your coffee mug and fill it to the top while you see these BC closing beats that Chris is going to drop:
GL, AR, AP, and inventory reconciliation
Exchange rate updates
Process / post unrealized gains and losses
Updating user posting dates
Closing the accounting periods
Calculating the retained earnings, by Dimension and closing the Income Statement
Database Cleanup tasks including data retention, user setup, and security