Better Manage Logistics with Modern Distribution ERP Software
Control costs, reduce order times, and improve customer satisfaction across your entire supply and distribution chain with ERP software that meets your wholesale or multi-channel distribution needs.
ERP for Distribution: Wholesale and Multi-Channel
There's no way to compete in the rapidly changing distribution industry with disparate systems, error-prone manual processes, and no consistent version of the truth. To meet the demands of your customers and strategically scale your operations, you need a fully integrated ERP for distribution as a solution that can efficiently plan, manage, assemble, ship, and deliver orders on time and in good condition. At Clients First, we offer a selection of reliable distribution ERP software systems to manage your supply chain, inventory, and logistics activities while integrating seamlessly with your financials, sales, and customer service.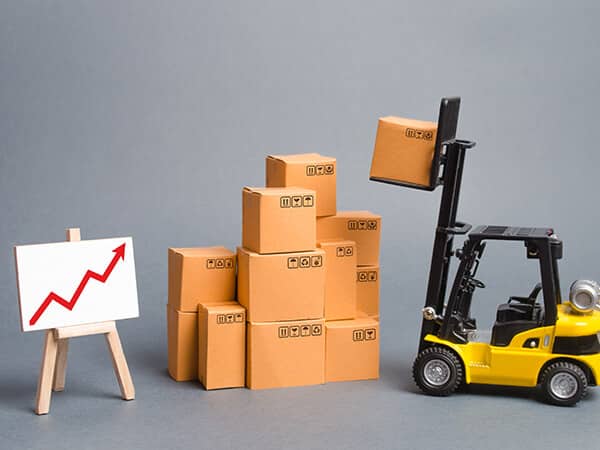 Boost Profit Margins
Overcome inefficiencies by gaining real-time visibility and insight into your entire distribution processes, including every warehouse, product line, location, or business unit. We can help you leverage an ERP for distribution software to automate your entire quote-to-cash cycle, efficiently manage order processes to lower operating expenses, and accurately forecast demand.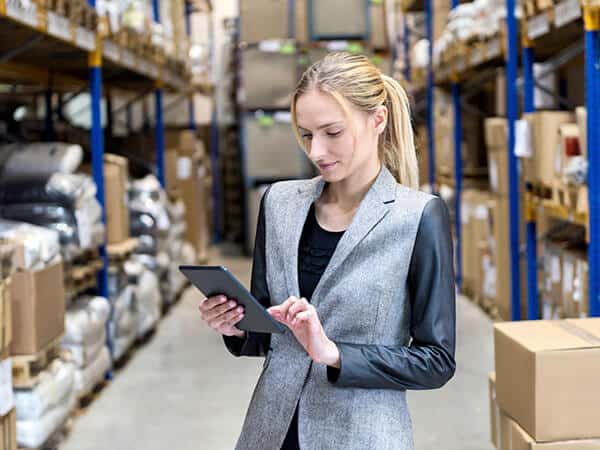 Optimize Inventory Management
Ensure the inventory you need is available when you need it. We can help you select, implement, and support a flexible wholesale distribution ERP solution that provides all the tools required to automate data collection, manage multiple warehouses, improve inventory accuracy, reduce lead time, and prevent shortages.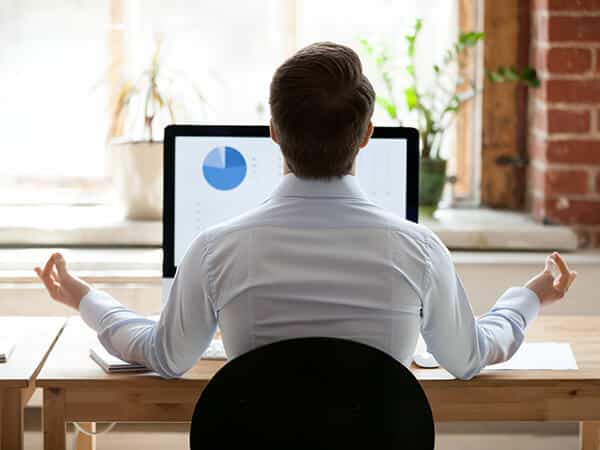 Create a Unified Multi-Channel Experience
Expand your distribution business to new channels with confidence. We can help you simplify complex operations while introducing consistency across your sales channels with an all-in-one multi-channel distribution ERP solution. By connecting your systems, data, and processes, you can easily manage sales, optimize inventory, track orders, forecast demand, and automate workflows instantly.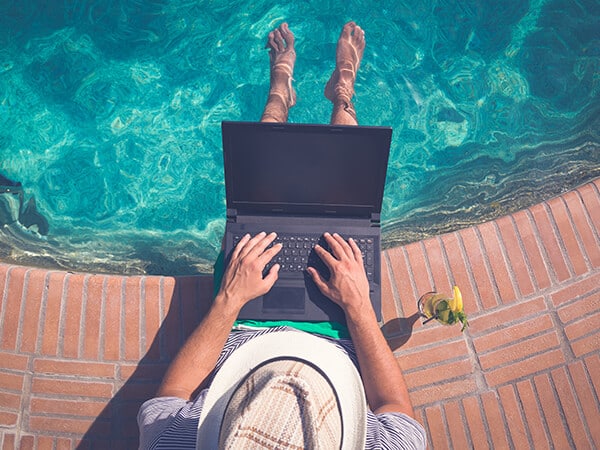 Access Your Operations From Anywhere
Give your team the ability to manage the entire sales cycle from opportunity to sales order processing to purchasing from anywhere with a stable internet connection. We offer scalable cloud distribution ERP software that allows you to operate efficiently outside the walls of the office or warehouse.
Flexible Solutions to Meet Diverse Requirements
The truth is, there is no "one size fits all" option when it comes to distribution ERP software. The type of distribution software that will be most effective will depend greatly on the size of your company, the complexity of your distribution processes, and the scope of your needs and requirements. At Clients First, we are not tied to a single product and we have years of wholesale distribution and multi-channel distribution industry expertise to help you select a functional solution that will meet your needs and deliver tangible results.