Accelerate the Speed of Doing Business
Unify your financial processes and drive strategic decisions with Microsoft's global financial management platform built in the cloud.
Microsoft Dynamics 365 Finance
To effectively expand global reach, your organization needs a scalable, integrated ERP solution that can automate financial processes, optimize cash flow, and deliver key insights. Microsoft Dynamics 365 Finance, formerly known as Dynamics AX, Axapta, or Microsoft Dynamics 365 for Finance and Operations, is an agile global financial management solution that's suited for multiple legal entities and currencies in a single instance. With in-depth reporting capabilities, financial intelligence, and embedded AI with real-time analytics, Dynamics 365 Finance gives you the functionality you need to close the books faster, reduce operational expenses, and increase profits.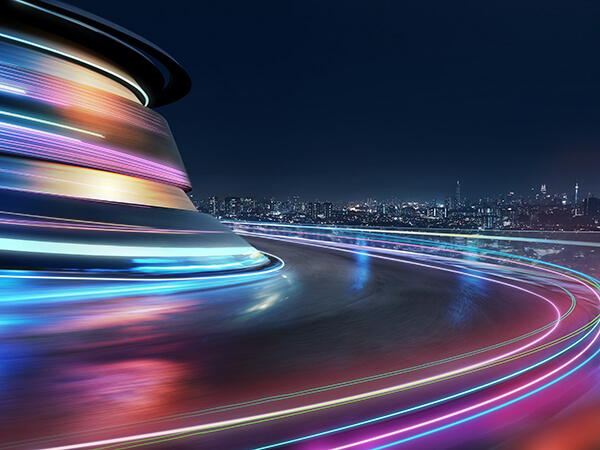 What Makes Dynamics 365 Finance the Right Fit for Your Business?
Dynamics 365 Finance provides the robust functionality a growing business needs to compete on the global stage. Built on Azure, you can easily connect data across your organization, extend your solution to meet your specific industry requirements, and transform your business with predictive insights.
Bring all the apps and data you use together in one connected, customizable platform
Gain real-time visibility into the financial health of your business
Enable timely, accurate decision-making and enhanced productivity
Easily meet and adjust to local and global business requirements
Run Your Business More Efficiently
With our practical, reliable, and effective approach to business technology, Clients First can help you successfully adopt Dynamics 365 Finance and experience tangible results. Our talented team of technology enthusiasts and senior experts offer Dynamics 365 Finance software planning, installation, upgrades, customization, training, and support services to meet your every need.