Distribution Software Selection Guide: How to Choose the Right ERP and Implement it Successfully
Distribution Software Selection Guide: How to Choose the Right ERP and Implement it Successfully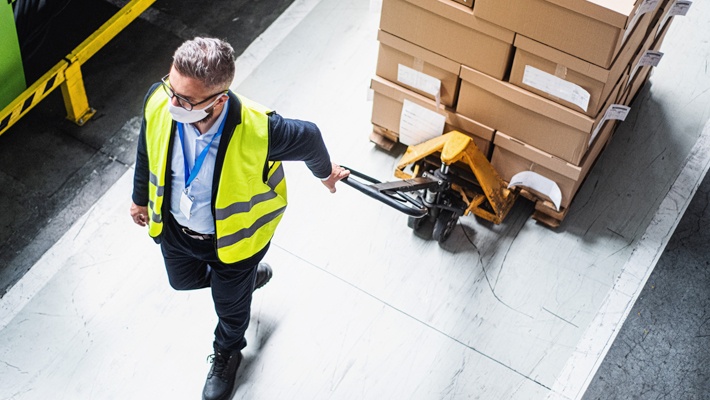 When it comes to evaluating and matching the right distribution ERP software solution for your business, you need to make sure it's done right. With all the time, dollars, resources, and operational dependencies surrounding a project like ERP implementation, it's impossible to tackle this undertaking alone.
Download this whitepaper to learn the best ways to approach ERP selection for your distribution business, and most importantly, how to implement it successfully to get the intended ROI and improved business efficiencies.
Understand the top 10 risks to your ERP project and how to avoid them.
Get the 9-step framework for ERP selection criteria and how to model it for your specific business.
How to bring stakeholders together to productively select a distribution business management solution that will work for you.
Practical next steps to take for a more straightforward ERP project.