Whitepaper: What Makes Acumatica Different?
Whitepaper: What Makes Acumatica Different?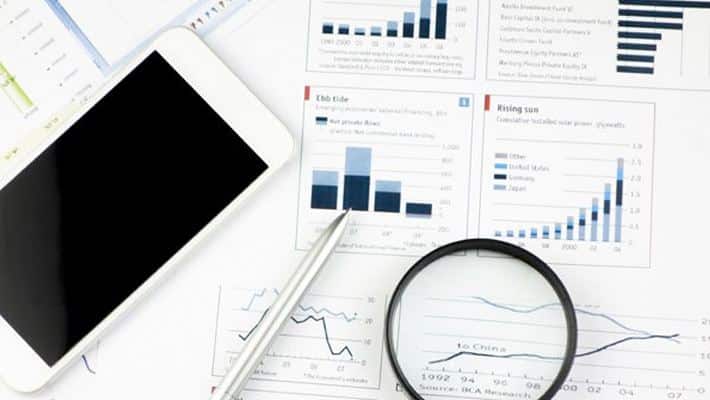 DOWNLOAD WHITEPAPER: WHAT MAKES ACUMATICA DIFFERENT? THE POWER OF A PLATFORM AND THE "LITTLE THINGS" THAT MAKE A BIG DIFFERENCE
The Enterprise Resource Planning (ERP) market is very mature. Over the last
few decades core functionality has become table stakes, making many think of
it as a commodity. While it is true an ERP must have all the basics in order to
compete today, in reality the range of functionality, as well as the underlying
technology architecture, can vary tremendously. And yet, it is also true that
many ERP vendors find it difficult to differentiate themselves. Why?
Fill out the form to download our white paper that outlines the value Acumatica brings to the table among the other ERP options you have.