Microsoft Dynamics 365 Business Central Training Center
Feature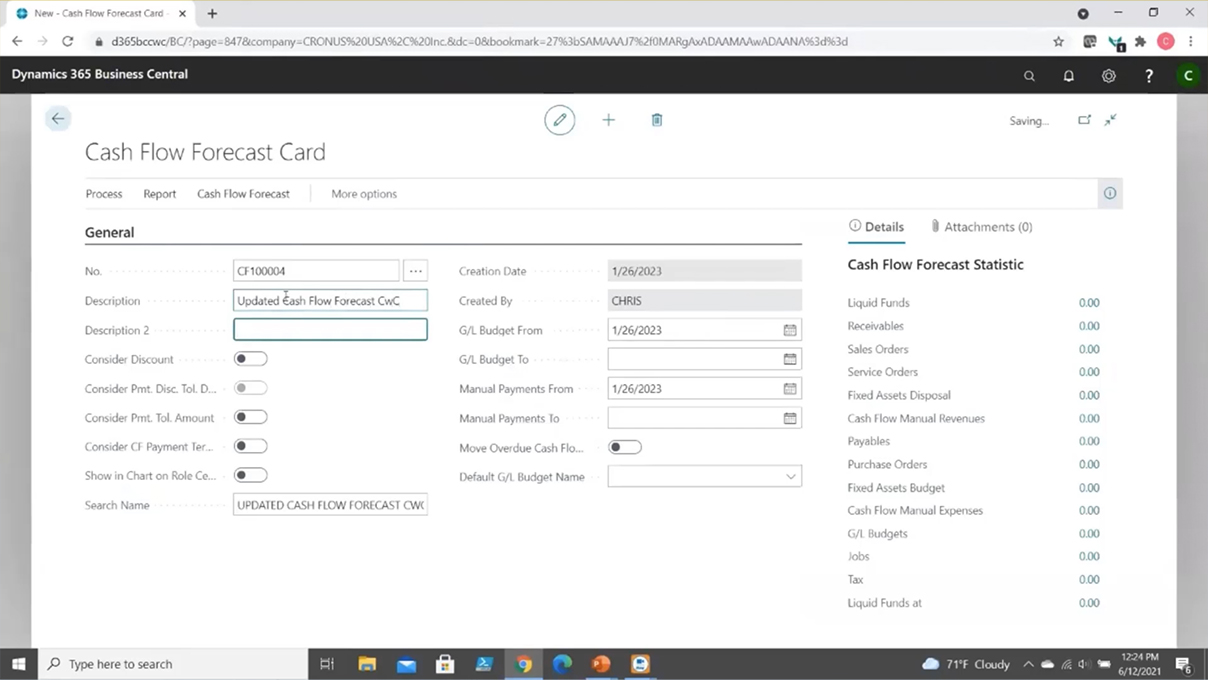 17:06
Looking at financial statements to drive business decisions is like driving down the highway looking in the rear-view mirror. Get proactive with managing your working capital with the powerful cash flow forecasting tools built into Microsoft Dynamics 365 Business Central. Break out those iced lattes and join this months' Coffee with Chris.
Access the Business Central Tutorial and Training Library Now
Take your user prowess to new heights by leveraging our extensive collection of Microsoft Dynamics 365 Business Central tutorial videos, trainings, and webinars. All right here. Our helpful instructional videos and walkthroughs are entirely free, ungated, and ready to view now so you can become a BC ninja. Check out our most recent material below or load more to see the full library.
Search for Training Videos:
Latest Business Central Videos