SAP Business One Tips and Tricks Webinar
SAP Business One Tips and Tricks Webinar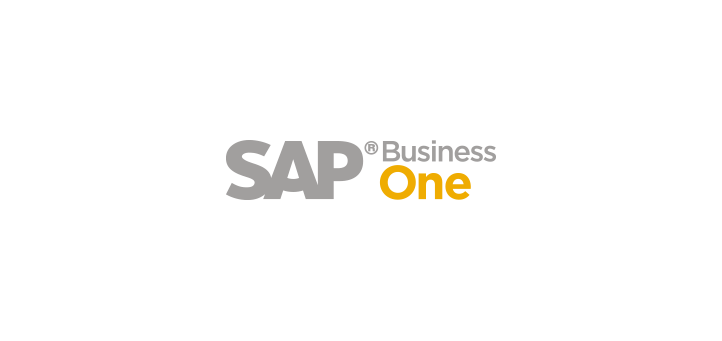 Join us on July 26th at 1:30 p.m. EST as we continue our monthly educational webinars. This month we will review SAP Business One Tips and Tricks.
In this webinar, Jennifer Schmitt, SAP B1 Consultant extraordinaire, will share valuable insights and features.
See why you bought SAP B1 in the first place... and
Have you ever wanted to say... I didn't know B1 could do that
This is great for the general B1 end users, new employees, and existing employees that need a refresher... to learn easy tips and tricks in B1.
Join us for this month's webinar on SAP Business One and have Jennifer amaze and entertain you... live in SAP...!
Sign up today!