Clients First & Printing United – Cybersecurity Threat Protection Management Test
Clients First & Printing United – Cybersecurity Threat Protection Management Test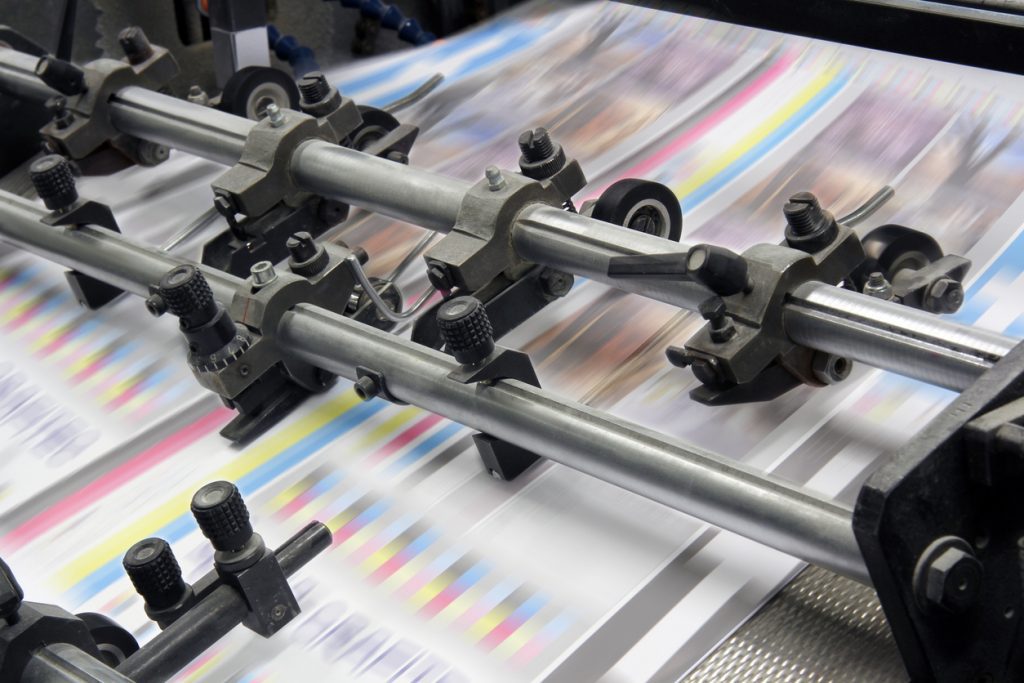 As a member of Printing United Alliance, we care about your company's safety and security. As a member benefit, Clients First Print Solutions is offering a complimentary cybersecurity threat protection test for up to 5 email accounts that will determine where your vulnerabilities are in the digital world.
This test is a real-life demonstration of how hackers could get onto your business network, what they could steal or lockdown, and is an easy checkup on user behavior.
Clients First Print Solutions is a Value-Added Reseller (VAR) that has been deploying and protecting ERP solutions for over 20 years. We have a proven approach to helping companies select and implement cost-effective ERP solutions.
Complete the form by providing each email account you want security tested.  Our team will be reaching out within the next 5-7 business days to schedule a review of the findings.