Datto Annual Global State of Ransomware Report
Datto Annual Global State of Ransomware Report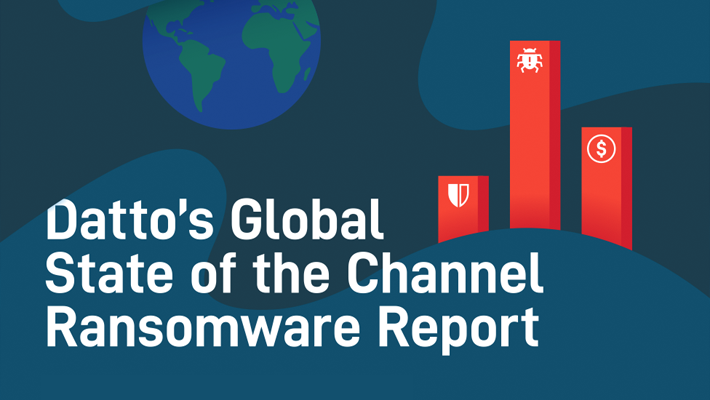 Ransomware is still the number one malware threat globally. Written by the leaders in data security and protection solutions, Datto, this annual report is an inside look at the current cybersecurity landscape all businesses are facing for the industry's providers of business continuity services.
Now released for all businesses to access, you can download this report to learn:
Key findings and trends from a survey of over 1000 data security service providers
How COVID-19 has impacted business security
What types of malware targets SMBs specifically
What the aftermath of a ransomware attack looks like
Why the costly part of ransomware isn't the ransom
What hackers target the most
Most common ransomware recovery methods
Next steps you can take to prevent any ransomware downtime
And more!