Barcode Scanning & Warehouse Management for SAP Business One by LISA WMS Webinar
Barcode Scanning & Warehouse Management for SAP Business One by LISA WMS Webinar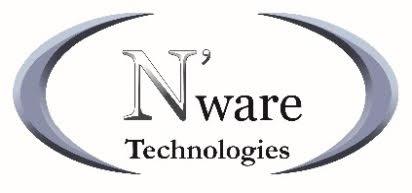 As a valued client, you are cordially invited to join our upcoming online session: Barcode Scanning and Warehouse Management for SAP Business One, which we will be hosting with warehousing experts from the LISA WMS team on Wednesday, October 25th, 2023, at 2:00 p.m. est.
During this session, you will learn how a Warehouse Management System (WMS) can extend SAP Business One's reach to optimize inbound and outbound warehouse operations and quickly increase business profitability.
Content/Agenda Overview:
1. Recognizing the Need: Discover the telltale signs that your business could benefit from a Warehouse Management System, such as inventory inaccuracy, order fulfillment delays, and shipping errors.
2. SAP Business One vs. Integrated WMS: Gain insights into the differences between utilizing SAP Business One and opting for an integrated WMS system. We'll explore each option's unique advantages and help you decide which one aligns better with your business requirements.
3. Return on Investment and Profitability: See how fast you can reap the benefits of deploying a robust WMS into your business.
4. Automation and Innovation for Small Businesses: Discover game-changing, yet affordable, technologies to build world-class supply chains.
Register today!