Omnichannel Software – Multi-Channel Distribution
When you have to manage inventory, fulfill orders, work with suppliers, guarantee delivery times, and provide excellent customer service across multiple channels, you need to have the right technology and tools in place. At Clients First, we offer omnichannel software and ERP solutions specifically built for multi-channel distribution companies. Our affordable, scalable distribution ERP solutions provide a unified platform to connect every area of your operations to streamline processes, enhance productivity, improve collaboration, and drive growth.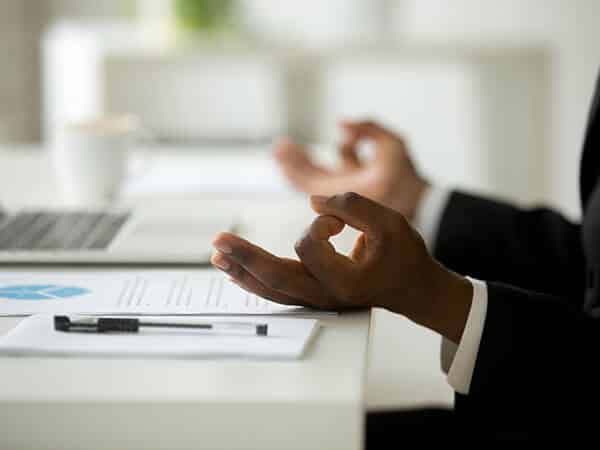 Create a Unified Customer Experience
Simplify your complex operations while introducing consistency across your sales channels with a user-friendly, all-in-one ERP solution. By connecting your systems, data, and processes, you can manage sales, update inventory, track orders, and automate workflows instantly.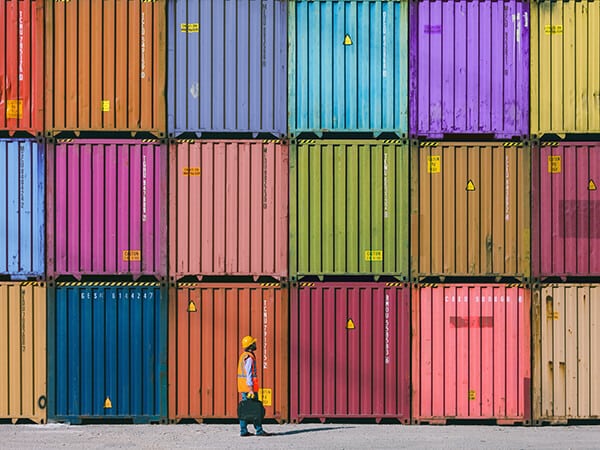 Sell Products on Multiple Platforms
Expand your distribution business to new channels with confidence. We can help you overcome inefficiencies with ERP software that optimizes inventory, forecasts demand, manages mulit-order channel processes, integrates with eCommerce platforms, and more.