Translectric Inc.
Equipment Manufacturing Company Sees 10% Revenue Increase and Better Inventory Turns With the Help of Clients First and SAP Business One
Clients First helps Translectric harness the power of SAP Business One to unify operations, optimize efficiencies, and gain control on their inventory processes.
Company
Translectric Inc.
Industry
Distribution Manufacturing
Job
Chief Executive Officer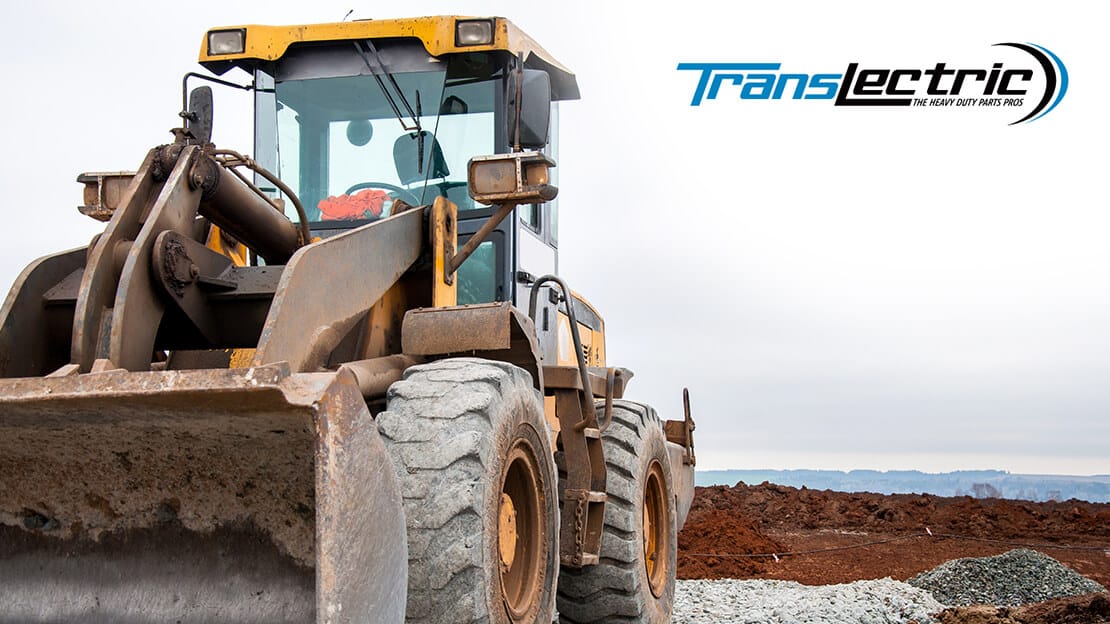 "Choosing the right partner is critical to the success of SAP Business one. Clients First's level of knowledge and willingness to share it showed us that no matter what your level of experience is with SAP, you can learn it to enable better business decisions."
Ruth Niswonger
Chief Executive Officer
The Challenge
Translectric Inc. is an aftermarket parts distributor and manufacturer based in Jackson, Missouri serving the industries of mining, construction, agriculture, and public safety. Determined to deliver excellent customer service, this lean team of 20 professionals offers a robust inventory of over 5,000 unique items. But, with separate applications for each department there was inadequate information for making business decisions. A particular pain point was managing the synchronization of the billing and production process.
The executive team selected SAP Business One solution to unify the entire company under a single, integrated business management solution. Yet still, the partner they originally selected for implementation and support didn't have the industry knowledge or technical skills to help Translectric operations and its team get the results they were looking for or realize their objectives with a new ERP.
The Solution
Finding the right partner to help Translectric gain total control of inventory processes and adequately train employees to harness a tailored SAP Business One solution would be crucial to increasing profitability and securing a thriving future for the business— and that's precisely where Clients First stepped up.
To introduce a better-fit SAP solution and promote self-sufficiency, Clients First efficiently tailored the ERP processes and system to fit Translectric's needs and led ongoing, well-documented training sessions. By holding regular video conference calls, interactive tutorials, and documenting thorough instructional notes, the Translectric team now could effectively use and leverage the power of SAP Business One to inventory turns and reduce costs.
The Result
Clients First ensured that Translectric's vendor prices were updated automatically, mitigating the chances of unknowingly selling products at a loss. This access to information has secured better deals and optimized operational efficiencies to increase revenue by 10%. Enhanced systems have expedited receiving revenue and product deliveries, improving overall customer service and satisfaction.
After detailed training and integration of SAP Business One, Translectric could access updated and centralized information in manufacturing and procurement, costs, vendor part price changes, and sales projections. Translectric has been able to unify operations under one integrated business solution to reduce costs and improve inventory turns. This continuous access to crucial data allows them to build and sell the right products at the right time, quicker.
The ongoing benefits of Translectric's collaborative partnership with Clients First doesn't end there. Amidst COVID-19, the tragic and unexpected loss of a respected and core executive IT leader exposed some previously unforeseen operational vulnerabilities within the organization. Instead of forcing a hire during a difficult time for recruiting, Clients First was able to immediately step in and help the finance, operations, and executive teams to further understand the SAP B1 system. By acquiring the confidence and ability to make informed business decisions in the face of uncertainty and change, the Translectric team is more confident than ever in their decision to lean on Clients First for their business technology needs.
"As a small business, our people wear multiple hats to ensure that we don't have any gaps in our ability to deliver to our customers. With the help of Clients First, our employees know how to apply and make better data-driven business decisions — we have opened new doors for our company's future."
Ruth Niswonger
Chief Executive Officer