RP55 Group
Booming Apparel Manufacturer and Distributor Doubles In-House Brands and Top-Line Growth with Microsoft Dynamics NAV Upgrade
Clients First helps RP55 Group upgrade and customize Dynamics NAV to improve day-to-day process efficiencies, modernize their online presence, and double their in-house clothing brands.
Product
Microsoft Dynamics NAV
Industry
Distribution Retail
Job
Chief Information Officer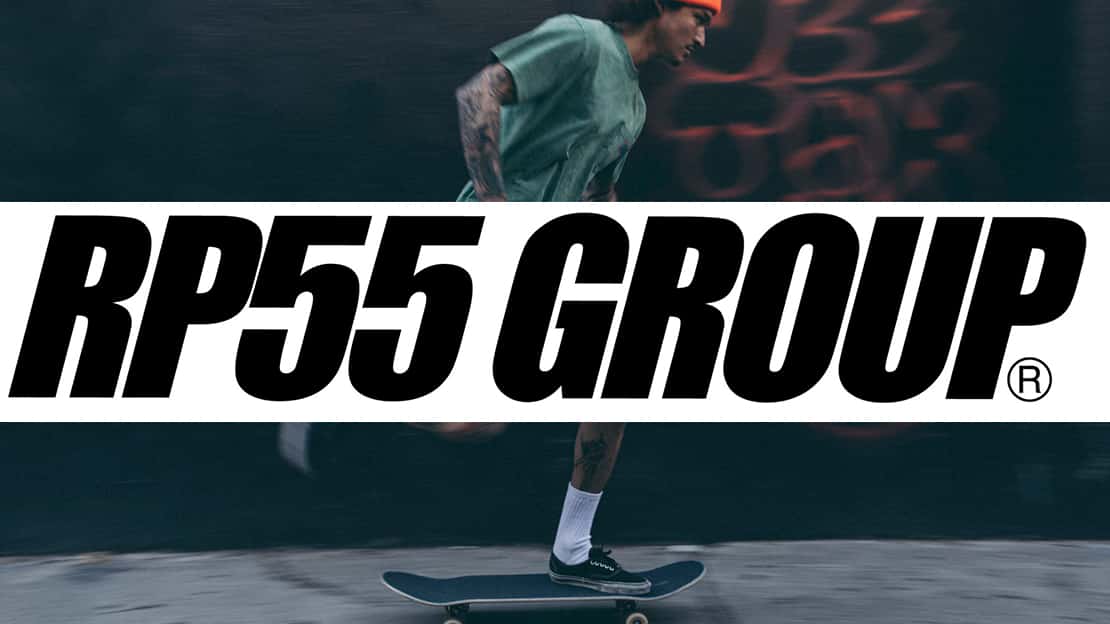 "Our upgrade was well worth it. It has definitely paid itself back and more. All in all, it was better than we expected."
David Woo Hall
Chief Information Officer
The Challenge
RP55 Group is the machine behind several popular fashion streetwear brands, like AKOO from T.I. As a well-established apparel company, RP55 wholesales, manufactures, distributes, and sells multiple retail brands throughout the United States. To manage multiple brands under one roof, RP55 used Dynamics NAV 2009.
Although the system functioned well for the first few years, the complexities of the growing retailer began to exceed the outdated software. Not only did they struggle with the clumsy interface and lack of third-party integration for EDI and shipping, but their solution partner also didn't have the resources or industry knowledge to meet their growth objectives. RP55 was growing without adequate support for their technology.
The Solution
To continue expanding their apparel brands, RP55 was in desperate need of a more modern, adaptable ERP system and a partner with the retail and EDI expertise to help them scale. The company wanted to stick with the Dynamics NAV platform for its familiarity and flexibility, but they had to find a more equipped partner with the resources to fully support them.
RP55 was referred to Clients First Business Solutions from a mutual connection and the rest, they say, is history. According to CIO, David Woo Hall, "We looked at other partners, but Clients First had the resources and proven track record working with complex environments that we were looking for."
After spending time gathering requirements and learning the intricacies of the business, Clients First and RP55 embarked on an 8-month upgrade to Dynamics NAV 2017. Their primary goal was to improve process efficiencies across accounting, shipping, and EDI. As a result, the upgrade project included customizations for billing, shipping, warehouse pick ticketing, EDI, website integration, accounting for 8 entities, shipping, and more.
The Result
RP55's upgrade was a huge success. The implementation came in on-time and on-budget, meeting and exceeding their expectations in several areas. With a simplified user interface, shared data across companies, better use of resources, and seamless interfacing with shipping companies, RP55 was able to drastically improve day-to-day operations.
With the new process automation and enhancements, the company was able to reduce staff through attrition by almost half while doubling topline revenue. As David put it, "We were looking for process efficiencies, but this was one of the unexpected benefits—as people left, we found we didn't have to replace them." Since the upgrade, they have expanded from 3 in-house brands to 6 with half the resources.
With their wealth of information across all areas of the business, Clients First spent a lot of time customizing the system to meet RP55's specific apparel industry and functional needs. They provided Dynamics NAV customizations for EDI, website integration, accounting (billing and invoicing process), and shipping. This has led to time and cost savings across every department, specifically in accounting and IT.
Primarily a brick-and-mortar business, RP55's online growth has also been significant since the NAV 2017 upgrade. With help from the experts at Clients First, they have expanded their B2C website, developed an integrated B2B portal for retailers, and launched their first dropship program.
"My advice to other retail companies is to find a partner that's worked in your industry, offers a highly adaptable ERP system, and has a wealth of experience and resources—like Clients First."
David Woo Hall
Chief Information Officer