Kitchen & Bath Wholesalers
Wholesale Distributor Successfully Upgrades from QuickBooks to Business Central in 5 Weeks
Clients First helps Kitchen & Bath Wholesalers rapidly migrate from QuickBooks to Microsoft Dynamics 365 Business Central to automate work orders, better manage inventory, and improve customer service.
Product
Business Central Microsoft Dynamics 365
Company
Kitchen & Bath Wholesalers
Industry
Distribution Financial Services Manufacturing
Role
C-Level Executive Team Finance Operations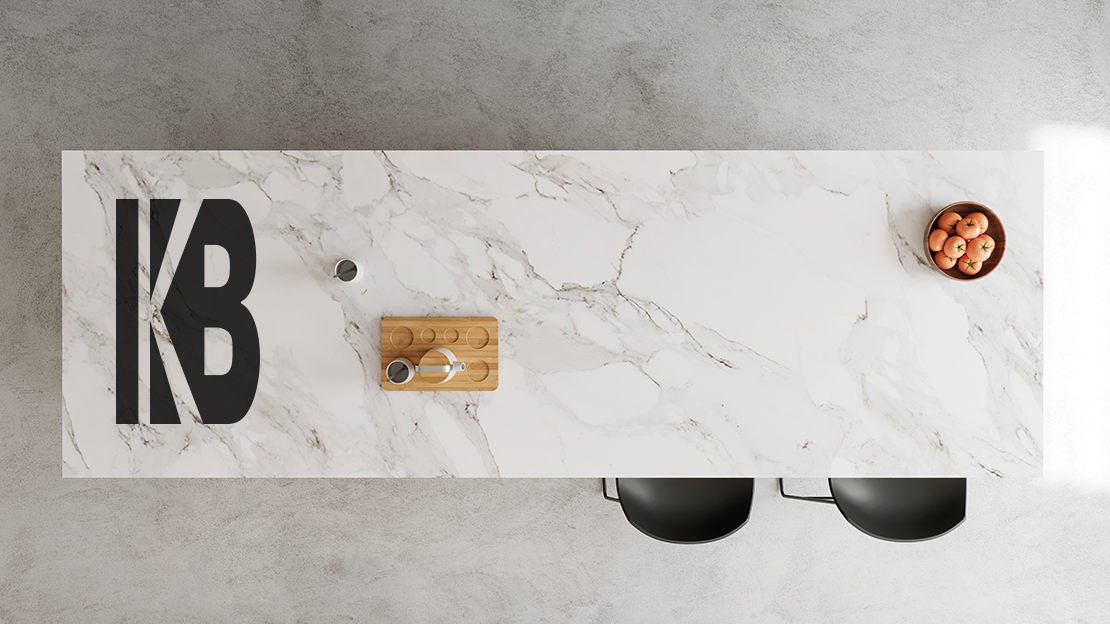 "Clients First is a great company and has the right experience and resources in place to help us meet our aggressive deadlines. They have done everything and anything we have asked and provided exceptional customer service while doing it."
The Challenge
For over four decades, Kitchen & Bath (KB) Wholesalers has been a trusted supplier of building materials and related products in the Philadelphia and tri-state area. Initially, the company relied on QuickBooks for its accounting functions and a custom Microsoft product to oversee sales orders and inventory data.
However, the well-established wholesaler encountered significant challenges with its proprietary infrastructure. In the midst of a particularly hectic season, employees found themselves duplicating efforts by entering data into both systems, leading to a mountain of backend paperwork. Consequently, customers were not receiving the comprehensive support and information they required. Recognizing the pressing need to address these labor-intensive manual processes and time-consuming inefficiencies, KB Wholesalers embarked on a quest for a swift solution.
The Solution
Alan Lewenthal, VP at KB Wholesalers, started researching ERP software immediately. In addition to having an ERP solution that could better manage their accounting, sales, and inventory in one system, KB Wholesalers was ready to move to the cloud. After 15 years and 2 crashes in a server environment, it was time. "There were a lot of sleepless nights if the server went down, and we didn't want to be reliant on it for the rest of our days," explains Alan.
During software selection, he discovered that his timeframe and requirements were not as easy to meet as he had hoped. "Most solutions I looked at were too expensive and overly bloated," he says. "We were looking for simplicity for our staff and to implement a system that could work within our current processes." Eventually, he downloaded a trial version of Microsoft Dynamics 365 Business Central. He was able to get all transactions and vendors posted within a day and decided this was the right solution for their short timeline and limited resources.
The problem was that almost every vendor he interviewed could not meet their requirements and accelerated timeline until he found the Clients First team. "Clients First was able to give us everything we wanted," Alan says. "They specialized in our company size and industry and had the right resources in place to help us achieve what we wanted. They were also incredibly upfront and honest!"
The Result
Working with Clients First as their partner, KB Wholesalers was able to rapidly deploy Business Central in 5 weeks. Their biggest priorities were to improve the user and customer experience, and they could see improvements in those areas within the first 2 weeks.
Their tech-savvy users were able to quickly learn and adopt the software thanks to practical training and extensive testing from Clients First. According to Alan, "The Clients First team was really good at explaining the software the right way. If you practice what they preach, it works." He says his users thank him every day and appreciate that they can access the system from anywhere. Here's how he sums it up:
"Staff are so grateful for the new system because it makes day-to-day operations much easier. The responsibility levels are more clearly defined, people are more involved, and their mindsets have changed to become more proactive with the customer."
Since go-live, KB Wholesalers has experienced significant time savings across the company. With faster access to information and more logical processes, work orders are being pushed out considerably faster. Everyone from the warehouse staff to the accounting team is on the same page with more visibility and communication.
The customers are delighted with the order accuracy, efficient paper trail, and overall organization. They have communication directly from the quote to the processing of the invoice, so they always know their order status. Next year, KB Wholesalers plans to implement a customer portal to make life even easier for clients.
"Dynamics 365 Business Central is a phenomenal product. When you're trying to track everything you do on a weekly and monthly basis, it improves your way of thinking and how you run your business."