Maximize Operational Efficiency of Your Supply Chain
Gain greater control over your operations with an agile, integrated supply chain management solution that harmonizes production, planning, and inventory in the cloud.
Microsoft Dynamics 365 Supply Chain Management
To reduce inefficiencies and costs while optimizing your supply chain operations, your organization needs a single, unified ERP solution built to seamlessly connect sales and purchasing with logistics, production, and warehouse management. With Dynamics 365 Supply Chain Management, you get the tools you need to drive automation and reduce downtime across any type of discrete, lean, or process manufacturing process with the predictive analytics and insight to support better strategic decision making.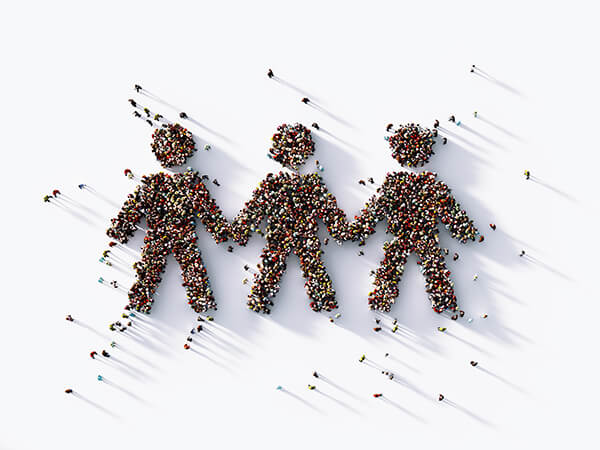 What Makes Dynamics 365 SCM the Right Fit for Your Business?
Dynamics 365 SCM provides the intelligent manufacturing operations you need to strategically scale, meet growing consumer demands, and create a competitive advantage. By connecting processes from sales to fulfillment, Microsoft's supply chain management software reduces costs while maximizing efficiency, product quality, and profitability.
End-to-end visibility of your people, processes, and equipment
Optimize the flow of material with advanced warehouse and logistics management
Maximize the longevity of your assets with predictive maintenance
Improve on-time delivery with real-time production planning
Accelerate Your Supply Chain
We have a long history of working with manufacturers and distributors with specific industry requirements, timelines, and budgets. Our proven methodology and talent for optimizing complex business processes can help you successfully customize, implement, and support Dynamics 365 Supply Chain Management for optimal results.