Webinar: Driving Organizational Agility in a Turbulent Market
Webinar: Driving Organizational Agility in a Turbulent Market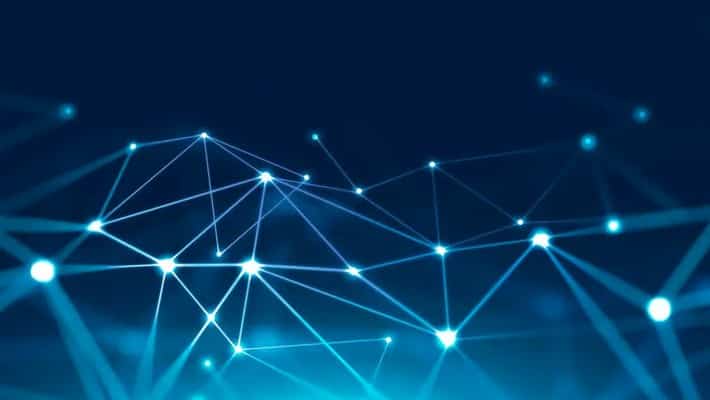 Maintaining business continuity during times of supply chain disruptions is challenging. The key to thriving in unpredictable conditions is organizational agility.
Watch this on-demand webinar with Cleo and Clients First to learn more about:
Reducing revenue risk
Curbing supply chain disruption
Proven strategies you can deploy today
Success stories from peers
Cleo and Clients First provide first-hand examples of how organizations are not just surviving, but thriving in light of recent challenges, market shifts, and demand / supply shocks.