How to Choose an SAP Business One Partner for the Life of Your Business
How to Choose an SAP Business One Partner for the Life of Your Business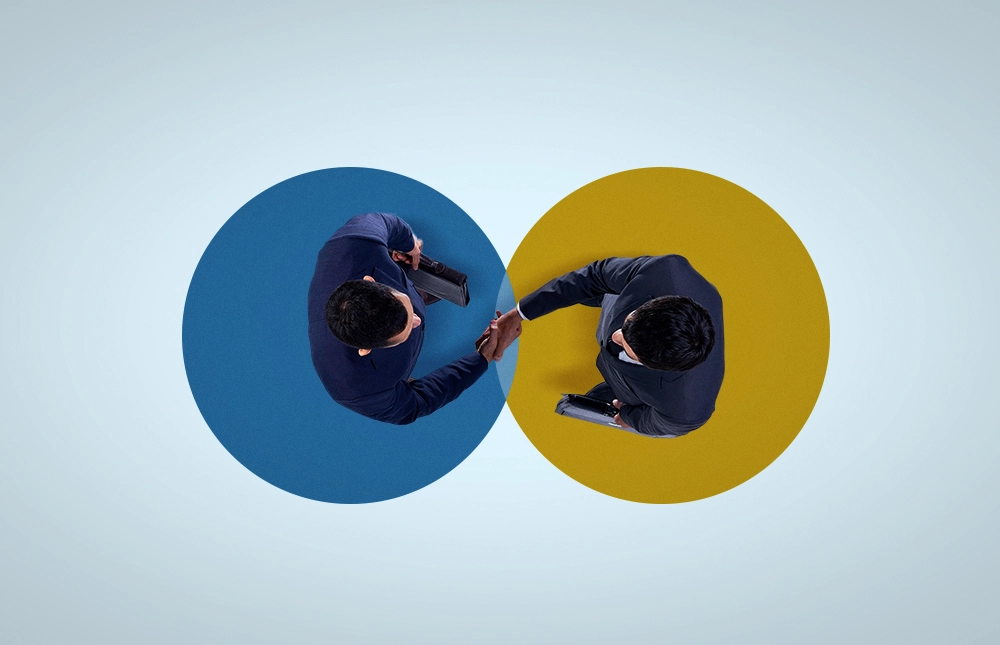 When you consider the investment required to successfully establish enterprise software in a growing business, you realize that the quickest way to realizing value is through an experienced delivery, support, and service partner. That's why among the most important decisions you make with your SAP Business One ERP system is choosing your partner.
Whether your implementing SAP Business One for the first time or looking for the right partner to support and service your existing SAP solution, this whitepaper is for you.
We'll walk through expert tips for finding and selecting an SAP Business One partner with the right mix of skills, industry experience, and product
knowledge to match your business goals and culture. You'll learn:
The real risks to your business when you have a mismatched SAP partner
8 tips to picking partner that fits your business
The gains of having a partner that supports your evolving goals and growth
How to access a free SAP Business One training center
And more!