Whitepaper: How to Choose an ERP Solution Provider for the Life of Your Business
Whitepaper: How to Choose an ERP Solution Provider for the Life of Your Business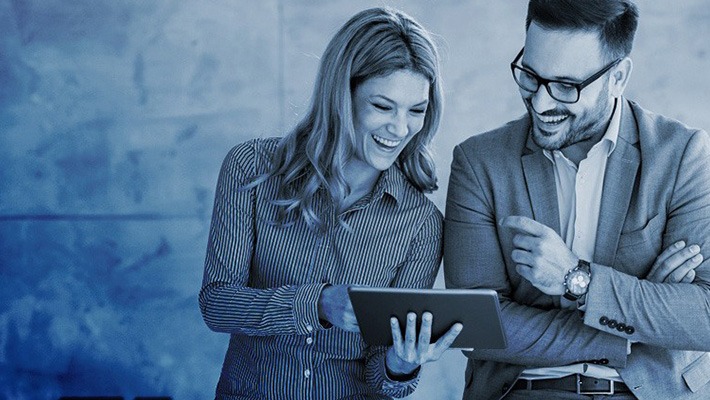 When you're investing in ERP software, you want to make sure it's done right. Choosing a technology partner that will help you implement and support your ERP for the life of your business is just as (if not more) important than selecting the right product. Of course, not every partner is built the same. Every team has their own way of planning an implementation and their own idea of delivery quality and standard of service.
So how do you select an ERP partner with the relevant skills, industry experience, and product implementation knowledge to match your business goals and culture?
In this whitepaper, we review 8 expert tips that will guide you through selecting an ERP provider that fits your needs for the long term.